Overview of Assets Management using IoT and Digital Transformation 
We all are aware of the fact that we are in the realm of digital transformation and IoT, the most promising industrial revolution that enables the communication between the devices or objects around us.
According to a recent study conducted by Forbes in 2017, the global market of the Internet of Things (IoT) is expected to develop from $2.99T in 2014 to $8.9T in 2020,  with a notable Compound Annual Growth Rate (CAGR) of 19.92%.
This epoch is making everyday objects around us smarter and enabling our lives to be more efficient. Due to the enormous number of connected devices around us, businesses should know how to manage and monitor these IoT assets or devices or things effectively. Moreover, the business that adopts IoT based solutions for their operations should know what are the techniques involved in the various phases of managing IoT assets.
The Importance of
IoT Asset Management
IoT asset management is of prime importance in any IoT enabled business because, if done right, it can help the business grow faster and check the expenses in the long run.
Another lucrative advantage of IoT asset management is that it can completely change the traditional method of managing the assets into a functionally fully-automated one. Having said that, it also can benefit the companies in assessing real-time data of equipment status, performance analysis of the system, and derive maximum insights consistently in real-time.
According to Research and Markets research on Industrial IoT Asset Tracking, the tracking of IoT assets is growing at an extremely fast pace. By 2027, there will be 267 million active asset trackers working in the form of RFID tags for various supply chain management industries. The technologies like low power wide area networks (LPWAN), Bluetooth low energy (BLE) systems, low power RF chips, and RFID smart tags would come in place or are already in some of the places to track and monitor the IoT solutions.
Now we shall look into how you can plan this IoT journey and walk you through the various stages of IoT asset management and digital transformation in detail.
Historical Methods of Tracking Assets or Devices in the network
PaperWork or White Board Method
First, we are going to look upon the conventional way of tracking the assets that are already in use. This method involves making ledger entries to monitor the devices. It is completely a manual method that has been in practice since the first industrial revolution. The White Board IoT Asset Tracking Method is absolutely a laborious task. We need a separate workforce such as clerks to monitor the bookkeeping records, ledger entry, and various other accounting data transactions.
Spreadsheet Method
Asset tracking spreadsheet is the most widely used and easy to access method because the software choices may be completely free of cost, for example – Google Sheets. Here the manual data entry in physical ledgers is avoided. The data entry into the software is easy and it involves segregating the details of data in the form of columns and specific books. The product information can be easily curated and recorded. Also retrieving the stored files is handy in the spreadsheet software. Here tasks that involve human interaction can be eradicated except data entry.
But the major drawback of the Spreadsheet Method is data integrity, little chance for audit trail, and lack of flexibility for multi-user transactions are major areas of concern. Overall this method of IoT asset management is considered to be very simple and economical.
The Definitive Guide to IoT Asset Management Solutions in the Digital Transformation Era
Now let us look into the tracking of assets through advanced digital means, which is having promising solutions for real-time tracking of data with utmost integrity and credibility. Here we are going to experience the power of digital transformation, IoT services and Cloud solutions or applications.
Stages of Tracking IoT Assets and Digital Transformation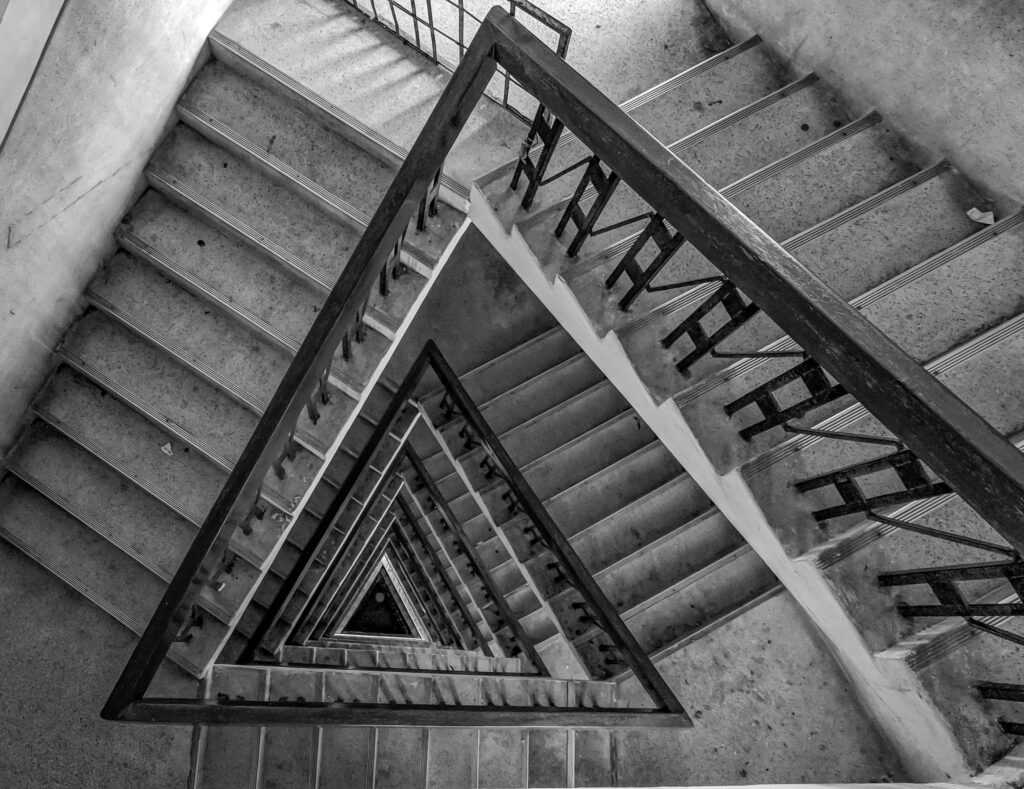 Stage 1
To select particular data and assets for tracking and monitoring. This includes devices such as an ECG monitor or machinery such as a CNC machine or an entire container for cargo shipments. 
Stage 2
To find and deploy an IoT asset management solution with the help of a professional IoT expert community such as Ioterra.
Stage 3
To choose what is right for your business. As every industry vertical is unique in terms of its asset tracking requirements. Make sure you identify IoT solutions that are proven for your use case.
Stage 4
To focus on building data analysis methods on the data collected from various resources. To plan on deploying a fully functional automated data tracking and monitoring mechanism as a pilot project. 
Stage 5
To implement the enterprise-level IoT Asset Management Solution with enhanced real-time data monitoring and predictive solutions. You might want to take it to the advanced level in time with the integration of AI and ML algorithms.
The above five-step process of IoT asset tracking facilitates projected growth in business productivity by enabling real-time monitoring of your assets, analysis of data and predicting risks in advance from anywhere, and on any kind of hardware devices or systems.
Why Companies Must Opt-in for the IoT based Asset Management Solution?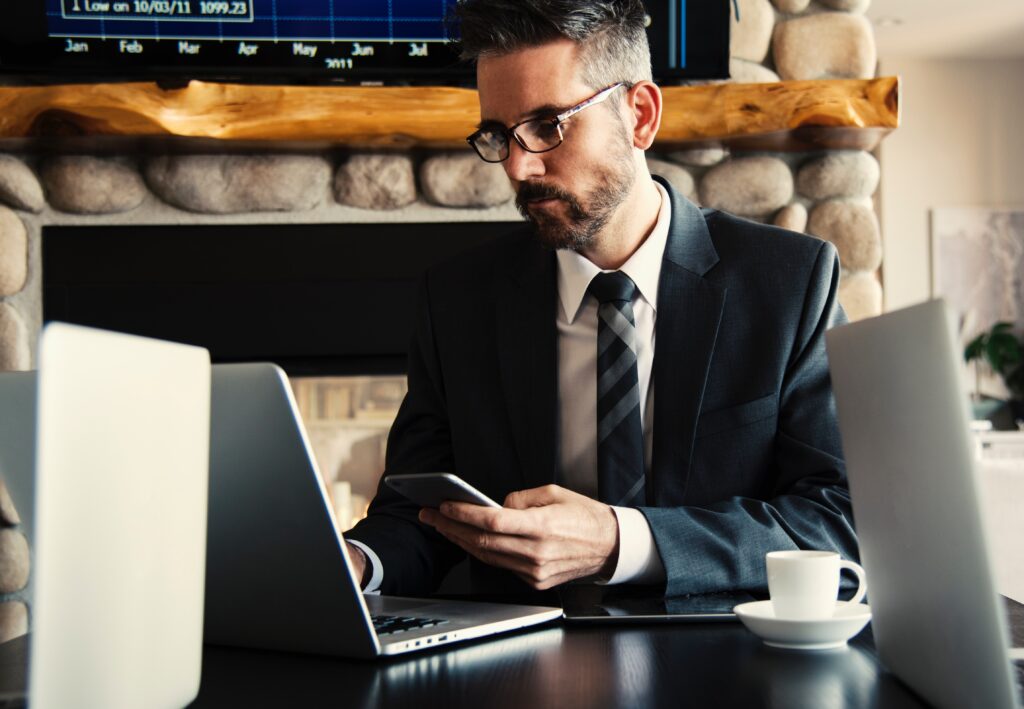 Reason 1
IoT asset management solution is a sort of one-stop centralized IoT cloud application that is designed to help the companies with collecting and monitoring data automatically; updating, storing, and maintaining all of the data and information in one network with reasonable restrictions and limitations.
Reason 2
Also, the IoT asset tracking solutions incorporate advanced technologies such as RFID (Radio Frequency Identification) and GPS which enables a high level of accuracy for tracing and monitoring the location of the various devices or machines in the network.
Reason 3
The automated IoT solution would provide you with the accuracy of the information on various IoT devices in use. It does empower the entire business process by connecting people, solutions, and various IoT hardware devices in one network. 
Reason 4 
The most elegant feature of a cloud-based IoT enabled asset tracking system is that it allows multi-user compatibility for team collaboration that ultimately increases team productivity, business growth, and reduces system failure and overall expenses. 
Reason 5
The implementation of artificial intelligence and machine learning algorithmic methods to track and monitor the entire IoT systems in the final steps will help in improving your implementation further where it can learn and improve on its own.
The Pace of Evolution is Different for Different Companies…
It takes time to sweep through each stage and attain maximum business value when you try to transform towards digital IoT enabled asset tracking. Some of the examples of smart IoT Asset Management systems are Remote health monitoring devices, remote asset tracking, asset lifecycle management, asset workflow management including predictive monitoring and maintenance. Whenever you start with this transformation, follow the stages and make sure to pick a solution that has a proven track record in your industry vertical.
Author:
Abhinav Dubey is the Co-Founder and Chief Strategy Officer at Ioterra – a network of IoT services and solutions, helping businesses successfully implement IoT projects.