Signs of healthy hair include having thick, soft, and shiny hair. Some people are lucky enough to be born with silky hair, but others may not have that luck. However, your hair may become dry and brittle if your diet is unhealthy or you use products designed for the wrong hair type. When hair doesn't hold onto moisture from natural scalp oils, they become dry and rough.
In this article, we will discuss how to make your hair soft and get silky hair.
Use Cold Water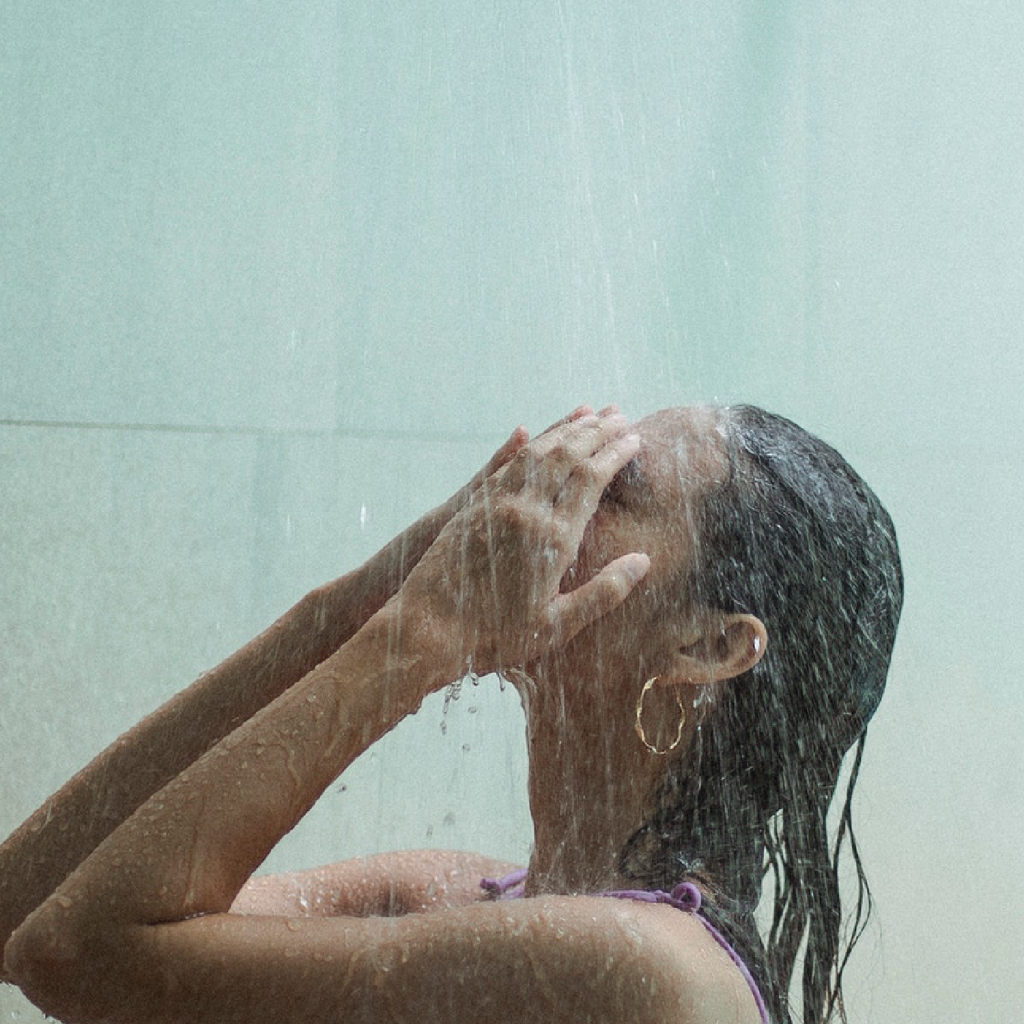 Yes, it isn't very reassuring in winter, but this tried-and-true method will give you smooth hair.
The cold weather can make you want to huddle up inside, and it does the same thing to your hair, believe meme, this is the best way to wash your hair. Hair cuticles, the outer layer of individual hairs, open when heated and close up when exposed to cold. Hair conditioners often contain chemicals that harden hair. Rinsing with cold water will remove these chemicals, and your individual strands will stay flattered, which means less breakage as the hair dries.
More: This is only a temporary fix; you'll still need to use some moisturizing products in order to get silky hair.
Use a Protection
If you want sleek locks, most probably you blow-dry your hair — and if it's a straight style, a flat iron is likely included as well. Though ironing your hair may create a shiny appearance right away, over time, damage from regular heat styling will actually reduce the glow and diminish the smooth texture of your hair.
When you cannot, allow your hair to take a break from styling products. To protect your hair with heat styling effects, first, apply a protection serum. Carol's Daughter Macadamia Heat Protection Serum provides perfect protection and will help you to get soft hair in a short period of time.
This serum controls unruly frizz and protects against heat damage while styling your hair. This product can provide your hair with improved shine and strengthen it against daily wear and tear. It is very comfortable to use and won't leave your hair feeling oily. In addition, no parabens and artificial colors were used in the production.
Aloe Mask
Aloe vera helps heal burns and also acts as a natural enzyme that stimulates the generation of healthy hair. Aloe is one of the best natural silky hair treatments. It also resembles keratin, the natural protein that is the main constituent of hair.
To make a perfect aloe mask, take a small amount of aloe gel from a couple of pieces of the plant and put it in a cup of warm water. Brush through hair, let it mix with the hair, wait for 30 minutes, and then get smooth shiny hair.
Moisturize
Moisturized hair brings back the lustrous shine that dull or brittle hair lacks.
Next wash day, include a lightweight conditioner that contains oils like avocado or olive oil. These help the hair follicle remain moist and eliminate frizz and dull hair. A smoother cuticle and less porous hair shaft allow hair to shine more vividly. From time to time, coat your hair with an Oribe Masque for Beautiful Color in order to keep it healthy and looking great.
For those who need extra protection, TGIN Miracle RepaiRX Deep Hydrating Hair Mask is a treatment that prevents shedding and breakage.
Both of these products are perfect for any type of hair and can make your hair feel softer and healthier than ever.
However, make sure to conduct allergy tests on your hand to make sure nothing happens. Even though these are great products, everyone is different, and you'll never know what will cause an allergic reaction.
Use Natural Conditioner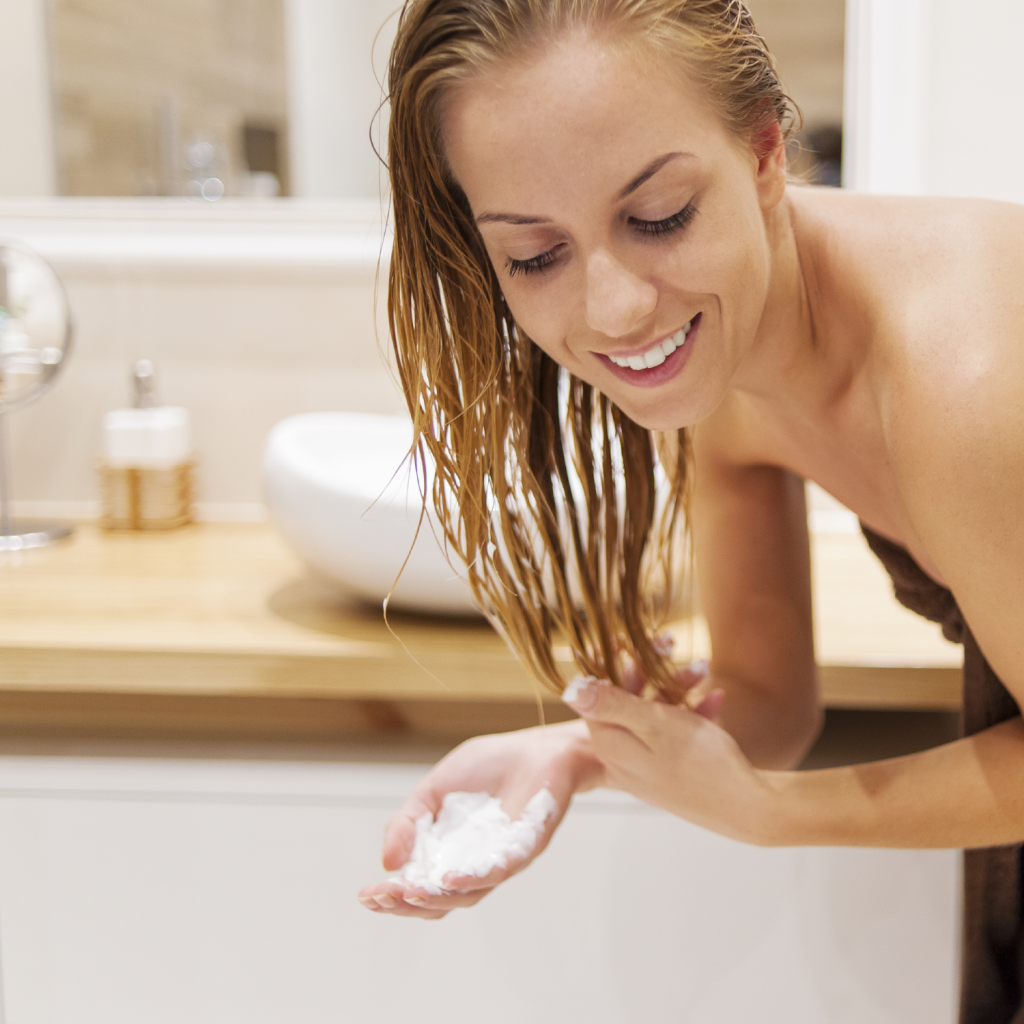 Yogurt has the ability to soften hair while also de-frizzing and repairing damage. While conditioners from the stores might have chemicals that can possibly damage your hair, yogurt has no side effects. However, make sure to use plain yogurt, so you will not have added sugar or artificial colorings in your hair. You can use plain Greek yogurt that works wonders.
So, first of all, attentively brush out all your hair, then gently spread the yogurt all over your hair and put your hair on a bun with an old hair tie. The yogurt has to stay on the hair for at least 20-30 minutes or until it hardened. Then deeply wash your hair with a shampoo.
This might be a time-consuming way, especially when you are in a hurry. However, doing this even once a week can surprisingly improve your hair quality.
All in All,
There are so many ways to get your hair looking its best. We've outlined some of the easiest and most affordable soft hair tips and tried them out ourselves too! Hopefully, you find one that works for you, as there's no one-size-fits-all solution when it comes to having beautiful hair. What works best for someone else might not work as well for you, so experiment with different techniques until you find something that feels right (and looks great).
Let us know which methods worked or didn't work for you by commenting below! And remember, a healthy scalp is a key to great-looking locks!