Many people want to learn more about green living. And one of the things about it is that most don't know some of the simple things they could do to improve the environment. In short, it doesn't have to be tough, and you could start in your home. So, we've got 5 ways to go green today. What's more, a few include the easiest things to do and also ideas you might not have thought about—until now.
Why We Need to Go Green
Before we get started on the 5 ways to go green, let's take a look at some of the facts about climate change. If you look at NASA, 97% of scientists studying the climate believe that we have significant challenges because of humans' actions. NASA also confirms that the world is in the process of losing its glaciers. According to Conservation.org, in 2020, carbon dioxide in the atmosphere was the highest in human history. Moreover, they also state that deforestation causes 11% of harmful emissions. Further, 800 million people are at risk from rising water levels, drought, and weather extremes. In short, since we don't have a Planet B, we need to take care of Earth for today and tomorrow.
5 Ideas You Could Start Today to Help the Climate
1. Recycle Your Athletic Shoes and Sneakers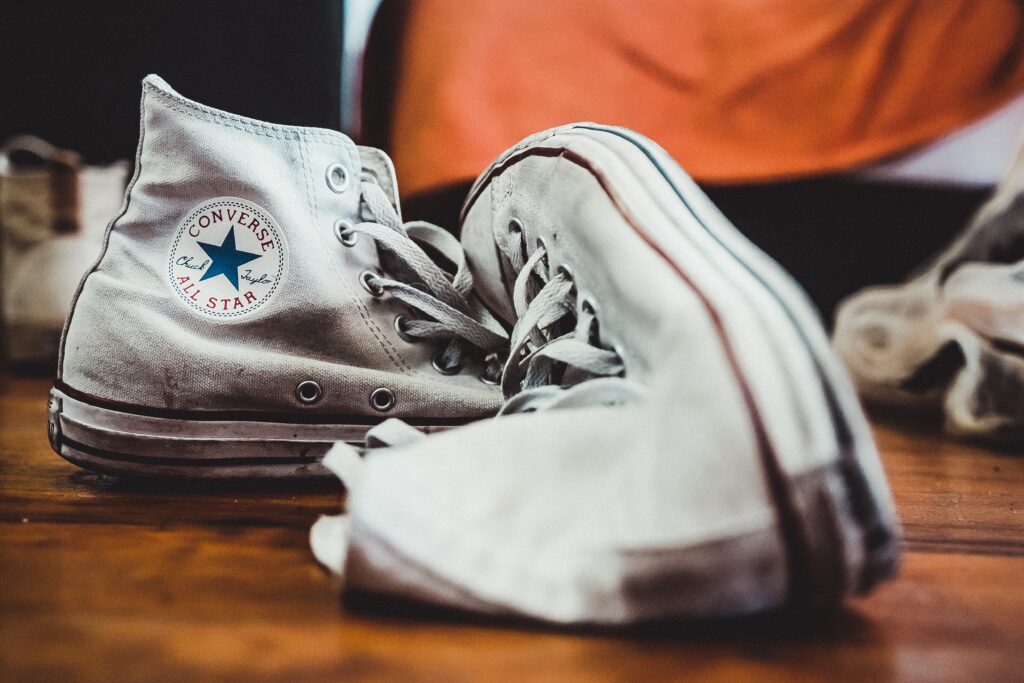 Did you know that people throw in the garbage 81 pounds of clothing and shoes each year? That's a lot of textiles. Still, most people don't know that they could easily repurpose their athletic shoes. And by doing it with a global leader, such as Sneakers4Funds, they could achieve three things. 1) They raise funds for a good cause. 2) By collecting gently worn, used and new sneakers, they go green at home and extend the life of sneakers they don't need anymore. 3) The athletic shoes they gather get shipped to small business owners in developing nations. In other words, people living in extreme poverty around the world could help themselves out of it with a hand-up.
2. Plant a Tree or Two in Honor or Memory of Someone
If you remember your grammar school science, then you know that trees are great for the environment. Simply, trees and plants help clean the air, filter water, and support life on our planet. But, did you know that trees provide jobs to more than 1.6 billion people and are essential for the ingredients of 25% of medicines? In short, we need to minimize deforestation and also plant more trees. Knowing that you could celebrate someone's life or special moment by planting a tree!  You could plant a tree on your property, or you could also do it by looking into one of the tree planting groups. For instance, you could check out One Tree Planted. By the way, don't forget that plants in your home also work (take a look at the 5 best hanging plants)!
3. Minimize the Plastics to Go Green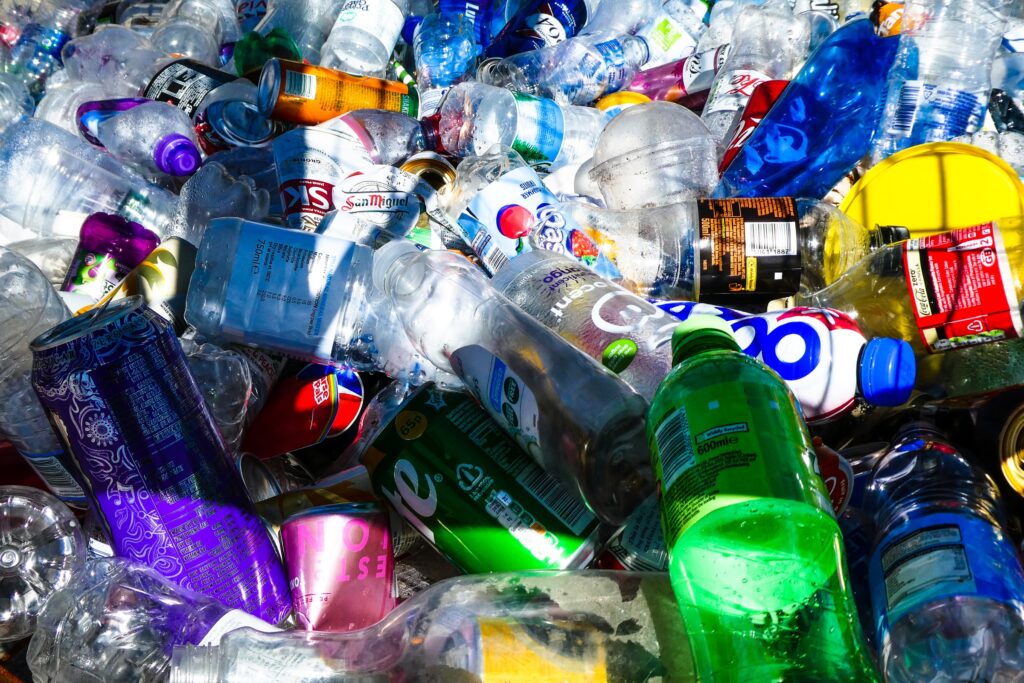 As we know, we produce a lot of plastics, and they could take more than hundreds of years, if not longer, to fully decompose. But there are ways to start to reduce your use of them. For starters, you could start in the morning with your toothbrush! The quality of bamboo toothbrushes is good, so it's a great place to start. But why stop there? Many people run and go to the gym to stay in shape, and in the process, use throw-away water bottles. All you've got to do is get a great reusable water bottle, and you're all set. Finally, instead of getting plastic bags, you could get in the habit of using reusable grocery bags to minimize your use of plastics when going to the grocery store.
4. Get Around Town Using a Bicycle or Electric Scooter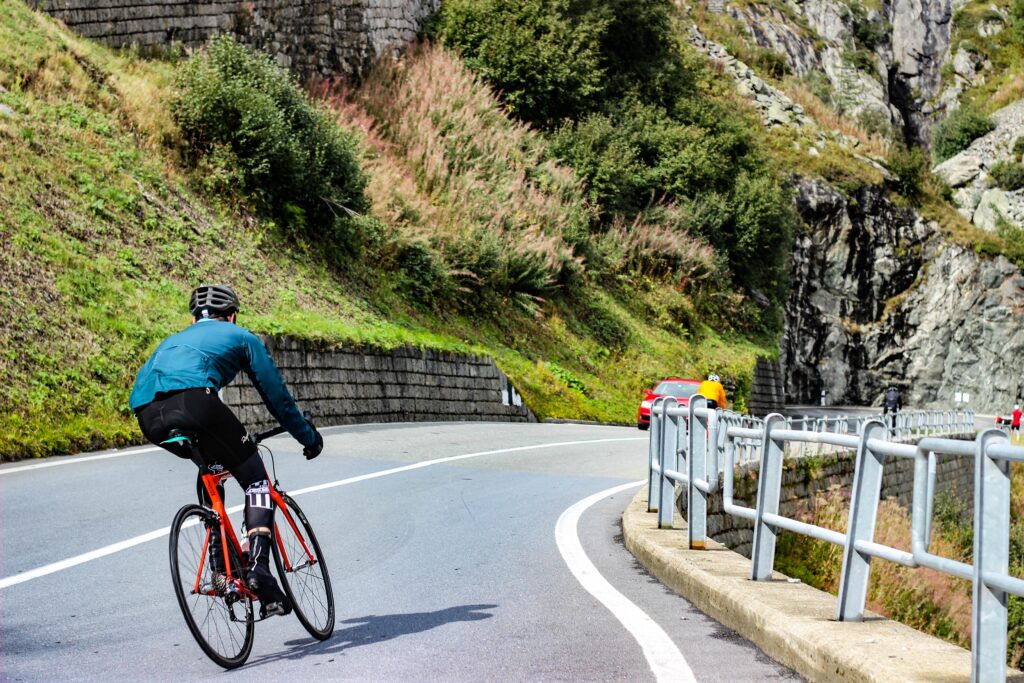 Many people don't live in cities with the convenient use of public transportation. Even if you live in a city, many people are getting around using bike-sharing bicycles and scooters. Yes, electric scooters and bicycles do use energy to make—not to mention electricity and water resources. However, bikes and scooters represent ways to get around town, which have a lower carbon footprint than using cars with gasoline, derived from petroleum, a fossil fuel. So, if you've long been eyeing a bike or scooter, go ahead and use one if you have a shared service, or go ahead and buy one for yourself. If you don't know how to ride a bike, it's not a big deal. You can learn very fast.
5. Recycle Your Electronic Devices
Our final 5 ways to go green is to recycle your smartphones, tablets, and computers. In the digital age, we have many devices in our homes and offices, but one of the worst things we could do is to throw them in the trash when we don't need them anymore. With just a few minutes of research, you could find ways to recycle your electronic devices. For example, for your Apple devices, take a look at their trade-in program. If you have Microsoft products, you could check out its trade-in program. Other corporations offering recycling programs include Best Buy, Home Depot, and you could also check out the Environmental Protection Agency.