There are countless reasons to love summer. But as the temperature rises, it may be important to make some changes in your makeup routine. Whether you're eating by the beach or simply enjoying a walk, the last thing you want to think about is your makeup. So, in order to ensure a perfect look on the hottest days, you must get acquainted with the excellence of a waterproof formula. Long-lasting makeup bases are made with higher levels of hydrophobic polymers, which form a protective layer when combined with waxes to block out moisture.
Now that you might already understand the importance of having a waterproof foundation in your makeup bag. Let's go through the five best waterproof foundations that I like.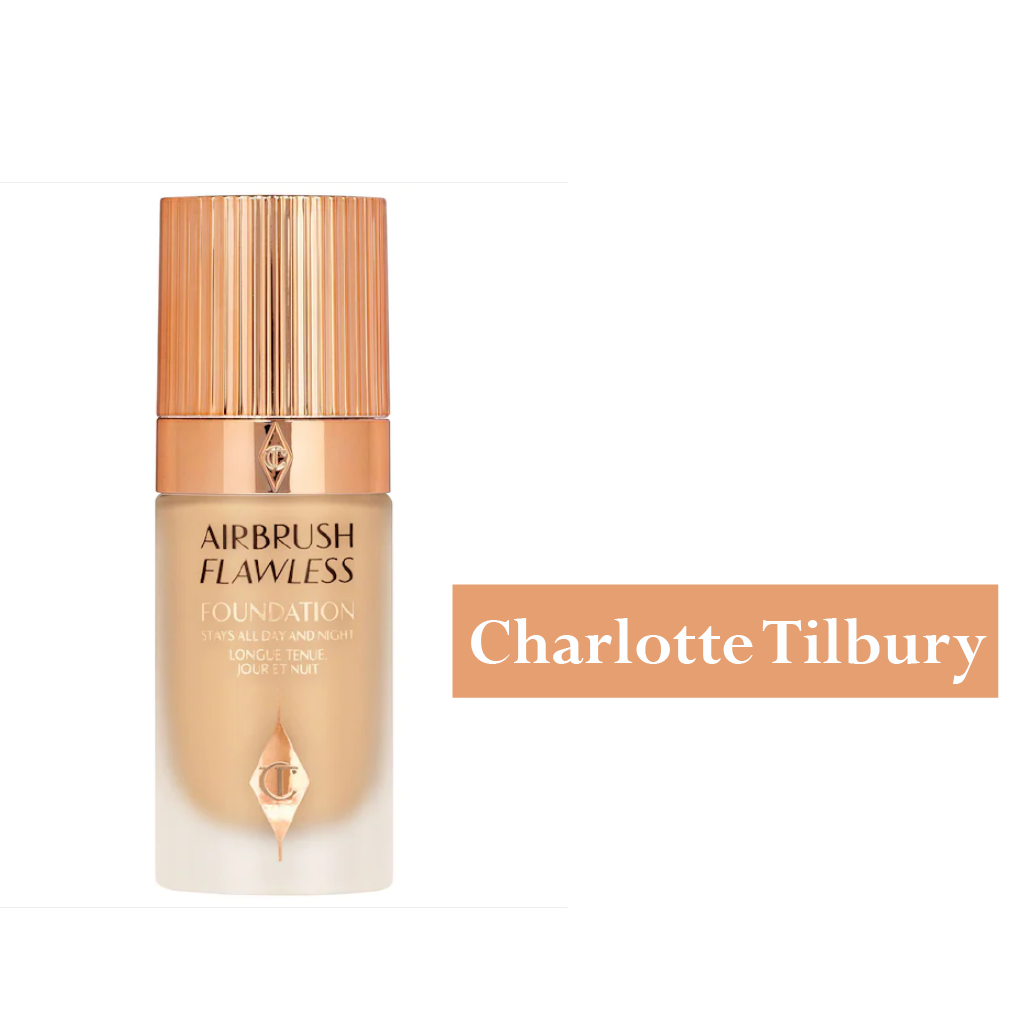 This formula feels refreshing on the skin, and its waterproof properties are hidden. It is a favorite of makeup artist Shayna Goldberg, who claims it for being so full-coverage without coming off too heavy. Along with staying power and moisture, it has wrinkle-fighting ingredients and helps adjust to your complexion by using unique pigments. Also, it is a perfect moisturizer and can hydrate your skin up to 200%.
Producers did a lot of research on this product. They tested 30 men and women to understand the impact of moisturizers on their skin. People reacted that their skin's moisture levels rose by more than 200% in just an hour. Another test was done on 311 people, 97% out of which agreed that their skin felt better after use. 95% also claimed that this foundation reduced the appearance of the pores.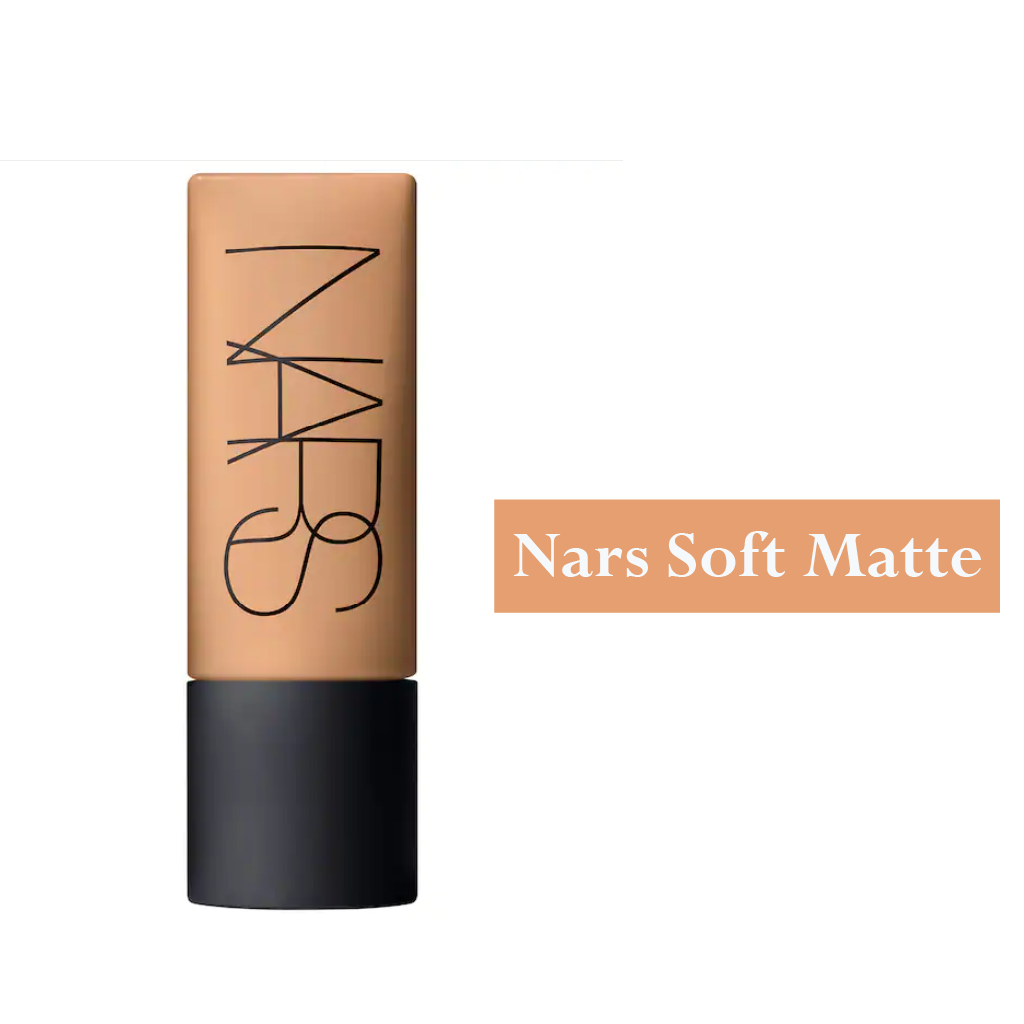 This is the best waterproof foundation to make your skin matt.
Especially, people with oily skin face this problem in the summers. I have extremely oily skin, and every time I apply a foundation that is not waterproof, I get very shiny and "nasty" results after 20 minutes. However, the balancing complex in this foundation, along with the oil-absorbing powder that prevents makeup from transferring, sweating, or humidity, creates an impeccably matte look without caking on your face. This goes hand in hand with its oxidation resistance, so colors will never change as long as you're wearing it.
To better understand the quality of this foundation, a study was conducted with 34 participants. 100% of the participants admitted that this foundation did not change the color throughout the day, and 94% agreed that it felt well, even while having a mask on.
This pick's staying power and waterproof capabilities are impressive, but the breathable texture makes it a standout.
This is a full-coverage waterproof foundation that stays on all day. With three natural oil absorbers, this makeup won't come off when sweat or water touches your face; it's also resistant to transfer. The ultra-thin liquid goes smoothly onto the skin and leaves a fresh complexion for up to 24 hours. The product has 30 available in different shades, so you can always find one that suits your skin tone best. It is non-comedogenic and has SPF 25, which will protect your skin from pollution and UV lights.
The formula of this product seems more like a lightweight tinted moisturizer at first glance, but it actually holds up and lasts for hours. It is waterproof and sweat-proof–even if you put on a little too much! It works well on the face or body, has just enough pigment to look good without being overly noticeable, and does not make your skin breakout at all.
It is also worth noting that Meghan Markle wore this foundation at her wedding.
Additionally, this foundation is formulated without sulfates, chemical preservatives, and artificial fragrances. It is also vegan and cruelty-free, and gluten-free, comes in recyclable packaging, and can be recycled when the bottle runs out.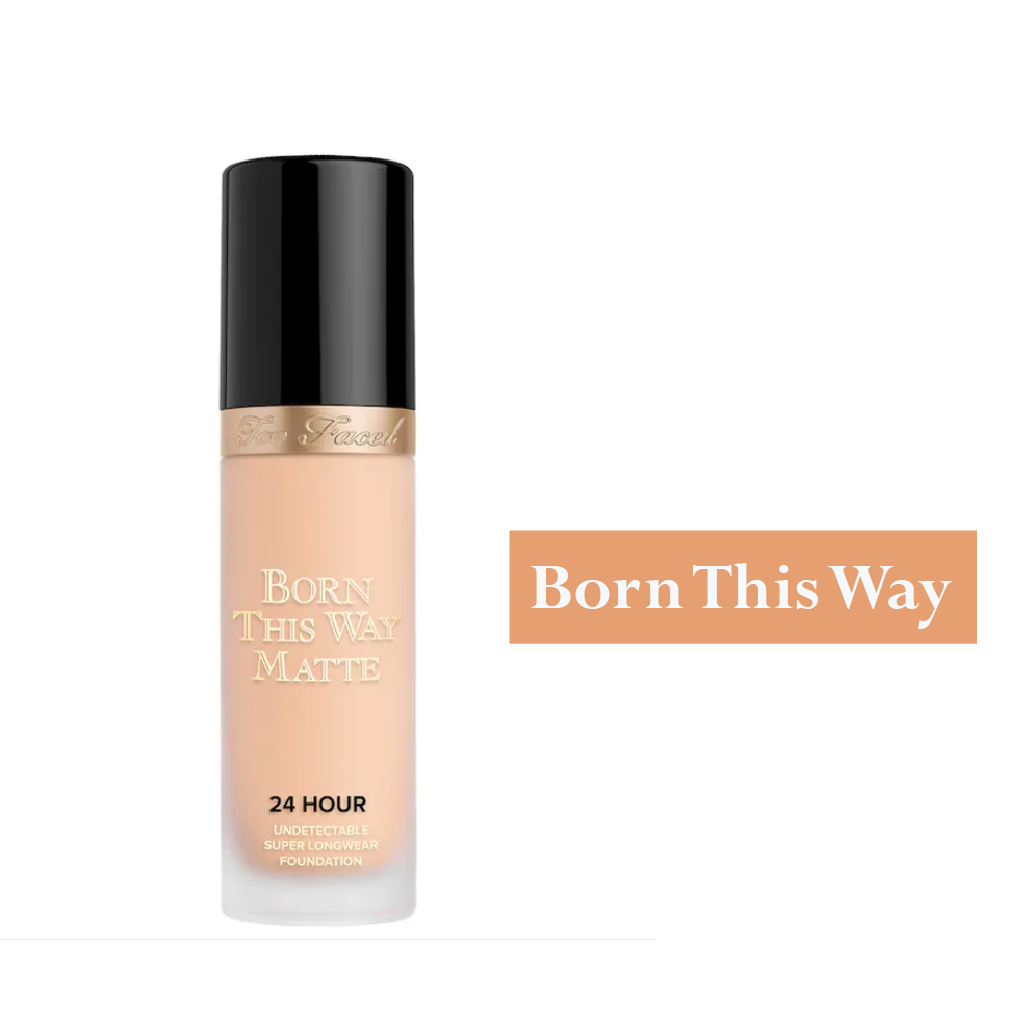 This long-wear foundation provides buildable coverage and is waterproof, making it perfect for everyday wear as well as date nights. It is completely oil-free and makes your skin look natural matte. The foundation is long-wear, meaning it keeps you looking perfect for up to 24 hours.
The main ingredients of this foundation are coconut water, alpine rose, and hyaluronic acid: These components give a healthier look to your skin by moisturizing and smoothing it.
Research on this product states that out of 107 participants, 96% said that this foundation felt very weightless on their skin, 99% agreed that it covers imperfections, and 93% liked its coverage.
Long Story Short
Most girls wear foundation every day, but it is essential to take care of your skin, especially when you're out adventuring in the sun. That's why we created a small list of waterproof foundations that will stay on all day and won't melt off if you get caught in some unexpected rain or decide to go for an impromptu swim. We have mentioned foundations for every type of skin tone, so no matter what your complexion is, there's something just right for you! With the proper waterproof foundation, you'll never have to worry about reapplying again because they are made to last even through intense heat and humidity—they may be good enough to pass as sunscreen too!