The sun is here, and the summer season is in full swing, which means it's time to start thinking about what sunscreen you want to apply this year. Sunscreen can be a little pricey, but there are some great affordable options out there for under $30 that will protect your skin from the harmful rays of the sun! This blog post will go over 5 affordable brands that you can find on the internet. They all offer different levels of protection which makes them perfect for any occasion or activity – whether you're lounging by the poolside or running errands around town.
But before proceeding, let's revise what sunscreen is and why we need to include it in our daily routine.
What is Sunscreen?
Sunscreen is a lotion, cream, or gel that you apply to your skin before going out in the sun. It helps protect your skin from damage caused by ultraviolet rays (UV) from the sun. UV radiation can cause premature aging and skin cancer.
What Are the Benefits of Using Sunscreen?
These are some advantages of using sunscreen daily:
Protects against wrinkles and dark spots.
Reduces damage from the sun.
Prevents early aging.
It lets you enjoy the outdoors, knowing that your skin is still protected.
By choosing reliable sunscreen brands, you can not only ensure that you are protected from harmful UV rays but also guarantee affordable skincare.
Top 5 Best Affordable Sunscreens
This one is a daily sunscreen for the face that usually comes in a lightweight texture and at an affordable price. It is perfect for all complexions as well. It can protect your skin from sunburns as well as dryness amazingly! This product has been formulated with the optimum level of Zinc Oxide to provide daily protection against sunburns and UVA/UVB rays! This affordable sunscreen is also non-irritating for the skin.
Key Features: Water-resistant, oil-free
CeraVe's skincare products are famous for their affordable facial moisturizing lotion coming in second after their most prominent hydrating cleanser. Even though it is a facial lotion, it's the best body sunscreen available. This facial moisturizing lotion contains three essential components:
Water- lightweight and won't clog pores. It's the perfect ingredient to use in sunscreens because it provides a cushion for skin without blocking pores.
Ceramides- your skin's natural waxy barrier that helps keep moisture in and irritants out.
Hyaluronic Acid– attracts three times its weight in water and is your skin's natural humectant.
This is the best lightweight sunscreen for the face. It contains zinc oxide (11%) to protect your skin from UVA and UVB rays. Zinc oxide is a physical blocker (as opposed to chemical sunscreen), meaning it sits on top of your skin and deflects the sun's rays before they damage your skin.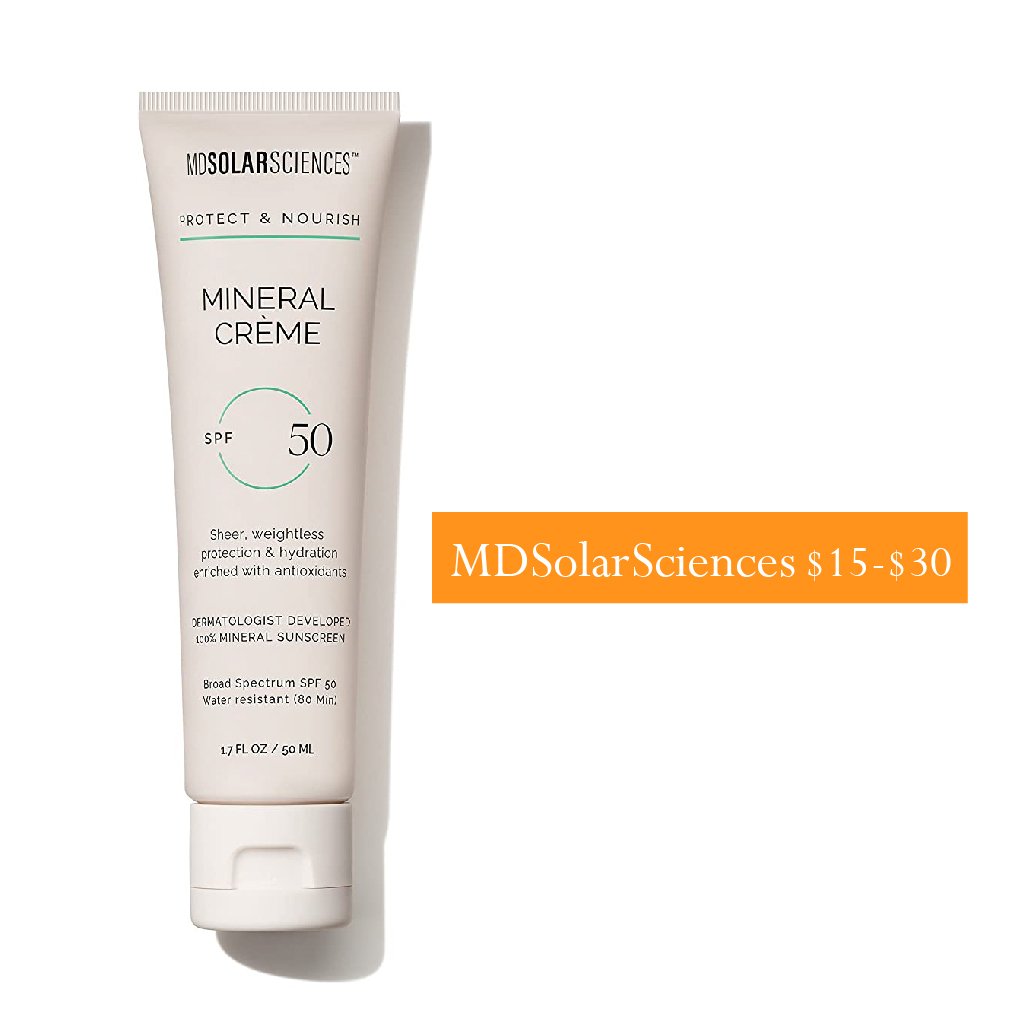 The creamy mineral-based formula covers all of our bases with top-notch UV reflectors (Zinc Oxide). It includes ingredients like Vitamin C, which helps maintain radiance in the skin while promoting collagen production. This is the best affordable sunscreen with antioxidants from Green Tea Extract, which also works well at defending against free radicals, which contribute heavily towards accelerated signs of aging.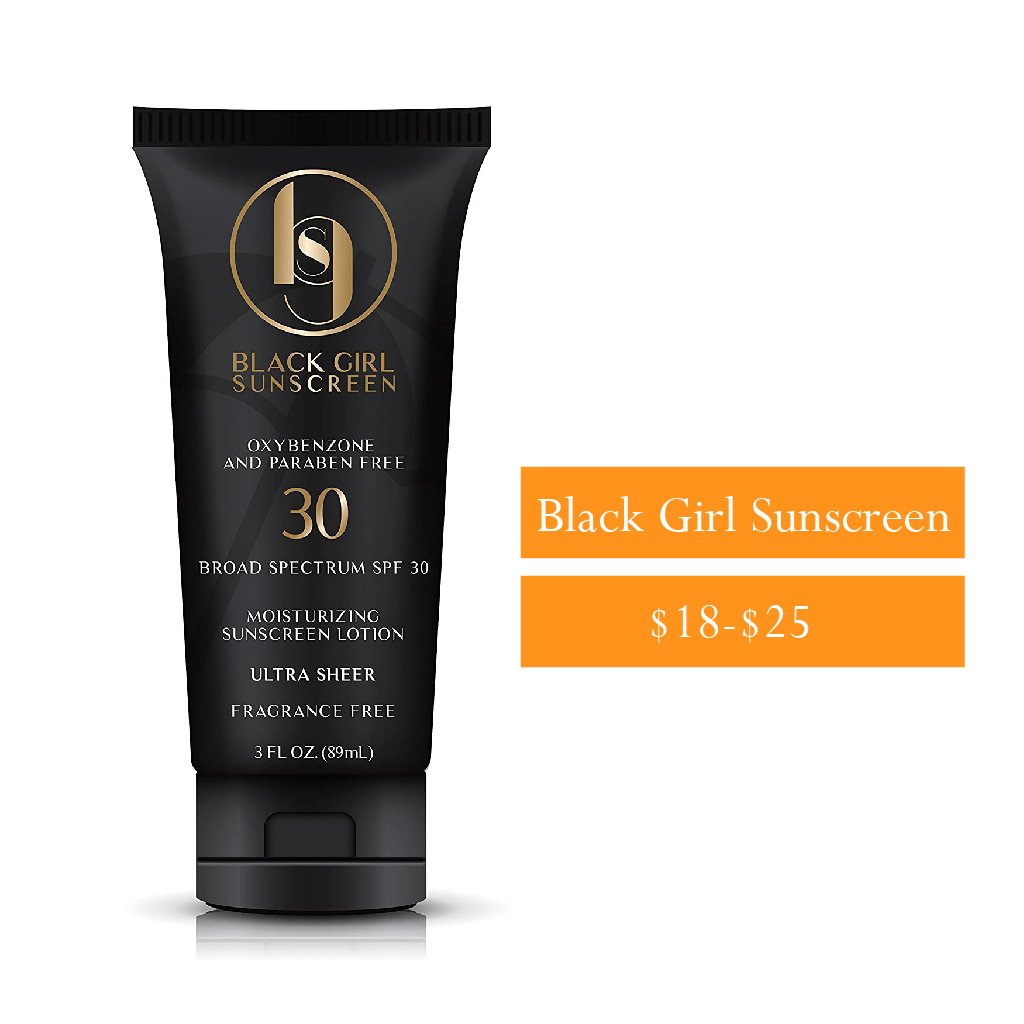 This sunscreen is infused with avocado, jojoba oil; vitamin E is a favorite among the beauty community for keeping skin hydrated while also offering an invisible finish. It's so popular that it was just named one of Dr. Woolery-Lloyd's favorites! The product provides all these benefits alongside being vegan and cruelty-free as well – what more could you ask for?
Final Thoughts
So, sunscreen is something that most people use every day, and yet it's one of the most confusing products to buy. There are so many options available in-store, and some even have a hefty price tag, but you may end up not knowing whether your skin needs it or how much sun protection it provides. If you're struggling with this dilemma yourself, we've got the preliminary information you need about sunscreen types.
And do not forget!
When choosing a sunscreen, pay attention to SPF ratings, UVA/UVB coverage, fragrance-free vs. fragranced formulas, ingredients like zinc oxide and titanium dioxide, as well as how long each bottle will last before needing.