SAT subject test is an international standard entrance exam. This test evaluates students' ability to apply acquired knowledge or concepts to practical situations. The exam is acceptable in almost all universities in the world.
A person who takes SAT subject tests may be admitted to Universities where the English medium is "English as a second language", or these are prestigious foreign universities that require additional entrance exam scores along with TOEFL(Test of English as Foreign Language).
Students usually take SAT subject tests for two reasons: 1) To apply to the universities, 2) to increase the chances of acceptance.
The difficulty of the subject tests appears to be low, but the brief time allocated for each part is a problem.
As already mentioned, many students take the subject tests to increase their chance of admission, but the scores are only one factor considered by universities.
The grades you have received in your school and your score on TOEFL(Test of English as Foreign Language) also play important roles.
In this article, we will discuss 7 frequently asked questions about the SAT subject test.
What Does SAT Stand For?
SAT is an acronym that stands for the Scholastic Aptitude Test. It is a standardized test that is administered by the College Board and used as a tool for measuring your verbal skills, mathematical reasoning skills, and knowledge of core curriculum subjects.
Sections of The SAT
SAT subject test has one or two sections, depending on the subject.
However, there are 5 main categories of the test.
English Literature
History (U.S. or World),
Language (Chinese, French, Hebrew, German, Italian, Japanese, Korean, Latin, Spanish or German),
Math (Level 1 or Level 2),
and Science (Biology-Ecological, Biology-Molecular, Chemistry or Physics)
Each category is scored from 200 to 800.
The maximum score of each subject test is 800. In addition, you can get up to 2 points of extra credit for your essay.
Please note that this list may change in the future.
This test is standardized and very different from a typical SAT practice test in terms of its difficulty and content.
How Many Questions are on The SAT?
Mainly it depends on the subject of your test. For example, SAT math subject test has 55 questions and the time allowed is 60 minutes.
This section includes problems involving arithmetic, elementary algebra (e.g., solving linear equations), geometry (e.g., recognizing two-dimensional shapes), algebra, trigonometry, and analytic geometry (e.g., graphing lines).
SAT Critical Reading (English) on the other hand has 52 questions and it's 30 minutes long.
How Many Times Can You Take The SAT?
The number of times a student can take the SAT varies depending on the country in which they live, and their individual circumstances. In order to qualify for college admission, most colleges or universities will only allow students to apply twice during high school. This rule applies whether the test is taken singly or with each of two testing options (SAT and SAT Subject Tests).
In total, there are five SAT Subject Tests each year. The majority of US students take two or three Subject Tests. A student could potentially take the SAT five times and each of their chosen Subject Tests two times during high school.
However, there are many exceptions to these rules, such as the fact that some students who need more time to take the SAT or who are applying to programs that do not require Subject Tests may be able to take more than two SATs and/or four (or more) subject tests.
The College Board also states "you may not retake any section of the test on which you had previously reported scores for any reason." This is related to the general rules that you cannot test more than three times in a single year, and the specific rule that you cannot retake any section of the SAT for which you have already received a score. However, if your school specifies which tests they require from applicants (and may not do so), then it is possible to take some SATs more than three times.
Perfect SAT Score
The highest SAT subject test score is 800. If you are taking a full SAT, then the total score is the sum of your individual section scores.
However, it is important to note that every college requires a certain minimum SAT score to apply.
For example, the highest SAT score you can get is 800 on each section for a total of 1600. However, colleges typically just look at what your scores are in each subject because that shows them how well you did in comparison to other students who took the same test. So if you have an individual subject test score of 790, then you would have a total SAT score of 1580.
With this in mind note that there is no perfect score for SAT as the college you are applying to is the only one that will make a decision based on your score. However, if you wish to attend a competitive college it helps if you aim slightly higher.
Are Calculators Allowed on the SAT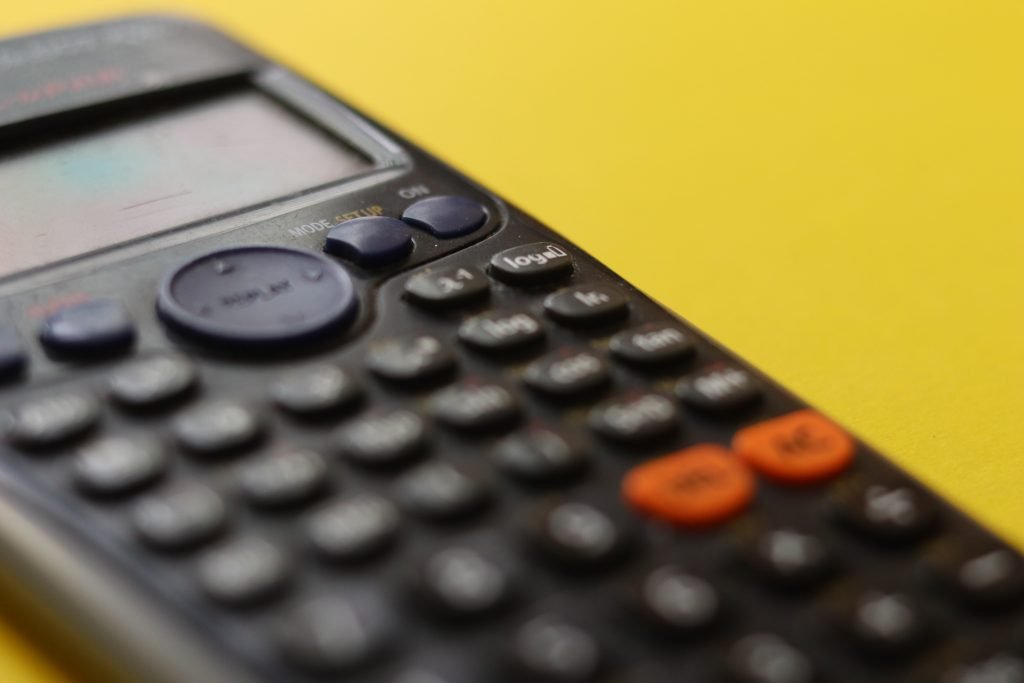 If you are taking an SAT math subject test then you can take a calculator with you.
The following calculators are permitted for use on SAT subject tests:
• Any four-function, scientific, or graphing calculator (with the exception of models that have a QWERTY keyboard) is acceptable.
• Calculators with, looking up answers to specific problems in test prep books is not allowed.
Texas Instruments makes the best calculators for SAT. They are comfortable to use and have many helpful features.
To Conclude
You've now read all you need to know about SAT subject tests. If this information has inspired you, then take the first step and register for an exam today! Remember that there is no time like the present, so don't delay any longer if your goal is to prepare yourself for college admissions in 2022. We hope these insights have been helpful; it's always our pleasure to share what we know with anyone who wants more knowledge of test-taking strategies or anything else related to higher education admissions. Be sure to let us know how things go on your journey towards success – good luck!