Fall fashion is here, and as we transition from summer florals to the Autumn leaves, so must our wardrobes. With new fashion trends come an assortment of styles, silhouettes, and colors for women's clothing. This season it's all about contrasting textures and autumnal shades such as auburn, rusts, and maroons to accentuate your wardrobe.
It is always difficult to choose what to wear. With all the clothing out there, it is even more complicated to pick the proper one. However, there are some must-haves that will improve the appearance of your look and make the process of selecting simpler.
If you want a look that says "slay", but also want to show your edgy side this fall try any of these clothes from our top four must-haves for fall!
White T-shirt: Base for Fall Fashion
The white T-shirt is a perfect addition to your wardrobe. If you are one of those girls who never liked their wardrobe, it's time to include this piece. The white t-shirt is a versatile item that allows you to style it in different ways. It goes well with any pair of jeans and at the same time can be used as an undergarment if paired with a fancy blazer. Whether you want an official or casual look white t-shirt is the way to go. It is a great addition to your capsule wardrobe.
You can wear it with a pencil skirt, some heels, and a blazer to look more professional or you can also wear it under a bomber jacket for an effortless casual look. If we add the fact that white goes well with any color, this list becomes even longer.
In the end, wearing a white T-shirt is a way to look polished and be practical at the same time. What's best about this versatile piece of clothing is that it can fit in every woman's wardrobe regardless of her style or age.
Match it with anything in your wardrobe and create tens of fall styles. Tuck it into a high-waisted skirt, pair it with jeans, or use it as a layering piece. There are few pieces that fit so well and can be worn from season to season!
Black Jeans for Fall Fashion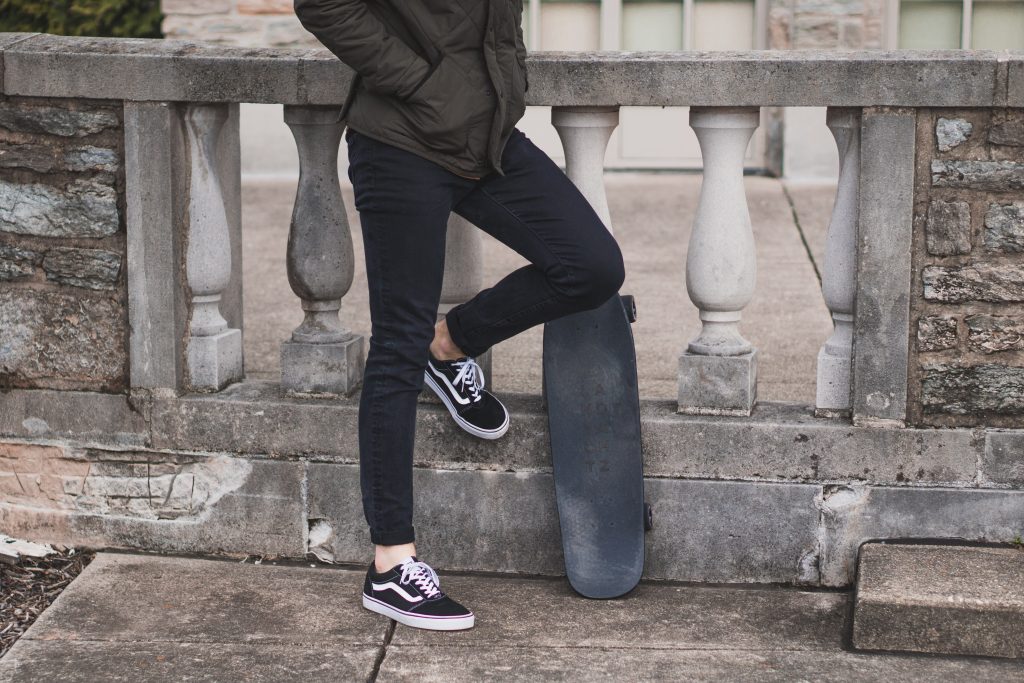 Similar to the white t-shirt, black jeans can be worn in countless amount of ways.
Combine it with a shirt, a t-shirt, or a blazer and you can create different looks that are appropriate for any occasion. Wear it to work on a casual Friday, pair it with mules and an oversized white boyfriend shirt on the weekend, add some high heels on a date night, and off you go.
The possibilities are endless!
It is one of the most affordable basics in any wardrobe.
Even if you live in a country where it is not worn every day, black jeans are a safe investment and will always be in style.
Additionally, with a pair of black jeans, you won't have to change your clothes during the day. Imagine you are invited to a date night after a long working day. You cannot only change your top. But, if you wear black pants, no matter whether you choose a silk blouse or an oversized white shirt, the result will always be classy and stylish.
Black jeans can be styled with anything and it stays one of the most popular staple items in every women's wardrobe!
Blazer for Fall Fashion
There are countless reasons why we love blazers. One of them is the fact that these pieces can easily be styled in so many different ways, and are the biggest trend of fashion 2021.
From classy and sophisticated to casual and laid-back, blazers go with every single piece we have in our closets!
Add black jeans into your ensemble and you won't believe how much more stylish it becomes. Pair a blazer with a white shirt and you'll be ready to take on the world!
Additionally, blazers are great for fall fashion. As the temperature starts going down, you do not want to wear too many layers and look bulky.
Instead, you want to keep it light, warm but stylish. That is why blazers are perfect for this time of year!
From button-ups to zip-ups, there are hundreds of options that you can choose from. Just remember that if it does not feel comfortable or sit well on your shoulders, it is probably not for you!
You may also borrow blazers from your brother, father, or significant other's wardrobe. With the trend of oversized fall clothes, this is a great way to save your money. Just be sure to try it on first!
Black Dress for Fall Fashion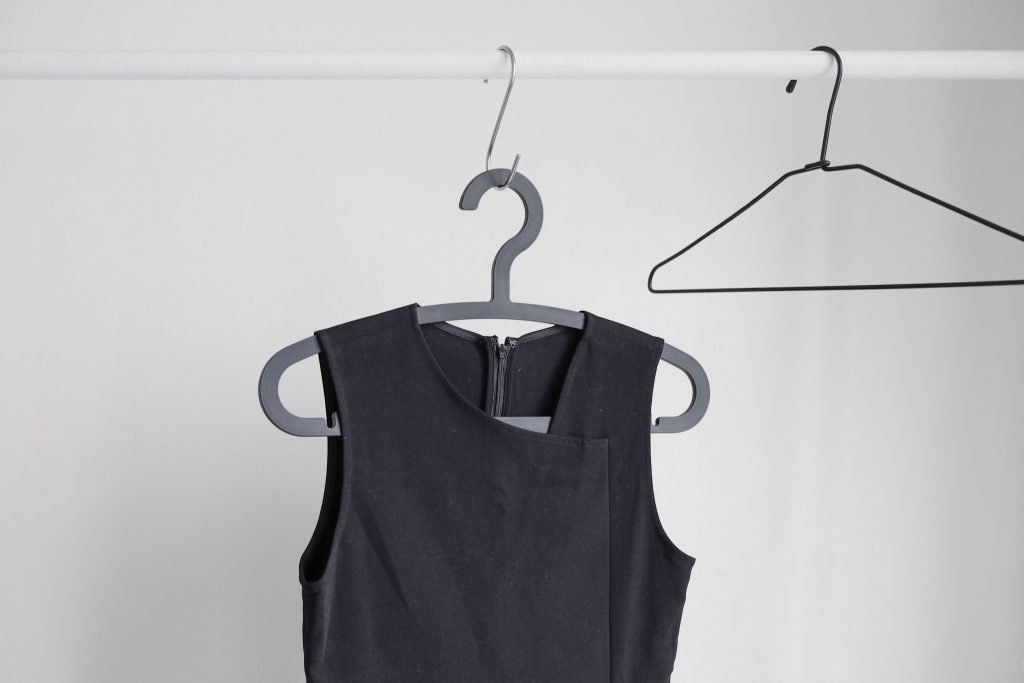 A black dress is always a good option. A plain, solid black dress is versatile and allows you to wear any footwear you want.
If you want to add some glow, however, you can always add a belt, wrap it around your waist and tie it in front or back, or add a pop of color with a scarf. The best part: one dress is all you need!
A mini black dress is even more perfect when you pair it with pants! An easy way to have fun is to choose a different color of pants. Now all you need are some shoes and accessories. If your outfit includes a belt, be careful to choose a color that coordinates with your shoes and bag.
Additionally, a black dress looks great, even more, refined when paired with a blazer. You can accessorize it to make it even more formal by adding tights, pumps, and bow tie instead of the belt.
Conclusion
Fall is a time of change. It's the perfect opportunity to get new clothes and update your wardrobe for cooler weather ahead. We hope this blog post has given you some insight into how to choose what pieces are best for fall fashion, but if not, we can help!
The first thing in creating a look is comfort. Make sure you feel comfortable in your clothes. Being comfortable makes you more confident, which in turn makes you more attractive. If you are comfortable, then there are no distractions from the real focus of the outfit, which is YOU!