Labor day weekend is around the corner. For college students, it means no classes. For many others, it's the unofficial end of summer vacation. People are starting to think about school supplies, football games, and family cookouts.
But for America, Labor Day is a day for celebrating labors of hardworking men and women who toil behind the scenes in various industries that make everything run.
It's a day to reflect on the people's hard work and let them know we appreciate their efforts.
American's enjoy the labor day weekend to its fullest. However, they lack new ideas for celebrating the holiday. As the policies of shops and restraints usually change, people do not know what to do on labor day.
People want to have a fun and exciting time this holiday but do not know how. In addition, since it is usually hot outside, people do not feel as social as they would like to be.
Thus, we collected some information about the stores and restaurants that will be open on labor day weekend.
Go to a Family Dinner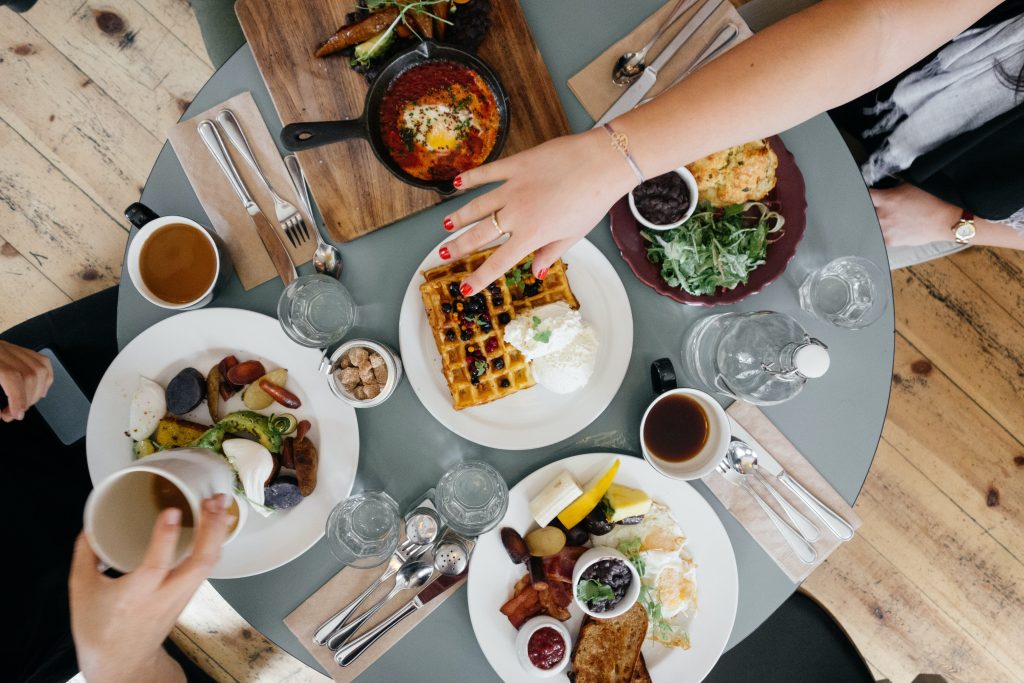 Go to a family dinner. Almost all the adult members in the US are employed in some ways. A family dinner on a labor day weekend is a perfect way to spend some time with your loved ones and express your gratitude towards your family.
So, to help you find a perfect place for your family time, we collected the list of some restaurants open on labor day. (Across the US)
These restaurants are not the most luxurious ones; still, you can find some charming places.
1. Applebee's
If your family BBQ fails to appease you, you can always go to the Applebee's for a $1 drink.
2. Arby's
Eat some meat you were craving for the whole week.
3. Bonefish Grill
Before the unofficial start of fall, get your summer seafood fix.
4. Buffalo Wild Wings
Get some perfect wings on an ideal Monday evening.
A great way to leave the summer behind.
6. Longhorn Steakhouse
Another excellent choice for an end-of-summer!
7. Taco Bell
Check ahead, but yes, family, you should be able to get your Taco Bell to fix!
8. Yard House
Go get your burgers.
I mean, why not?
10. Olive Garden
Spend your labor day weekend with Italian food.
Go Shopping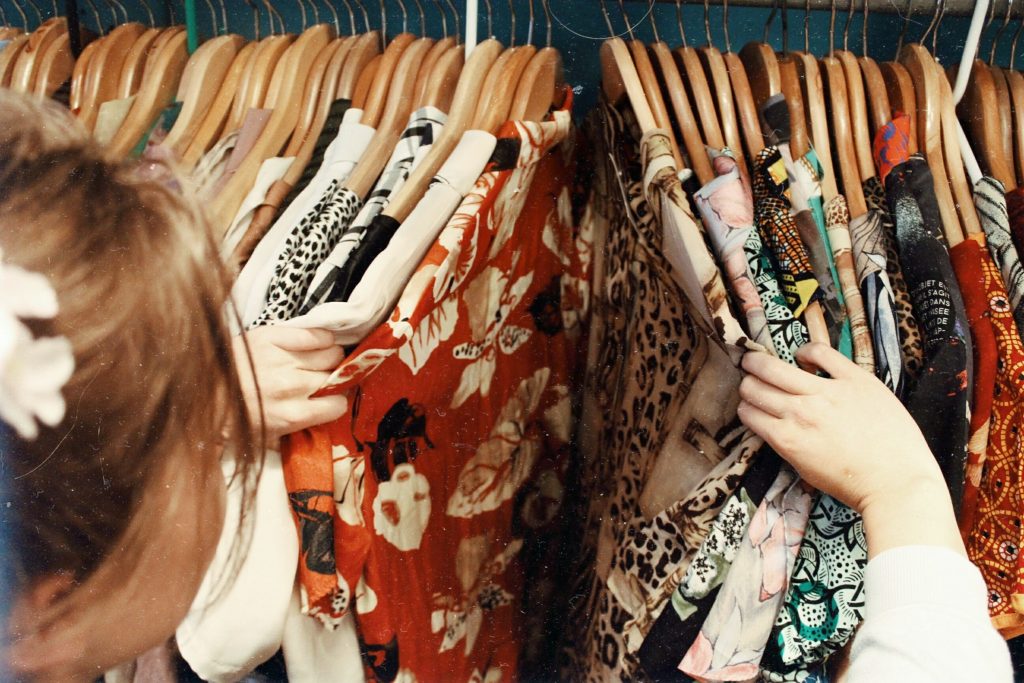 We have waited for this labor day sale for already so long, as there are several affordable offers online and in-store.
We've gathered the most fabulous Labor Day 2021 deals by category to free up time for you to spend more time with your friends and relatives.
Clothing
1.J. Crew
J. Crew has a sale running from September 3 through September 7, with discounts up to 40% and 60% on sale items.
2. Champion
From September 1 to 7, Champion provides 15% off purchases of $75 or more, 20% off purchases of $100 or more, and 25% off orders of $150 or more.
3. Hanes
At Hanes, you can save up to 50% on sweatshirts, tees, and polos by taking advantage of the store's clearance offers. Also, from September 2 to September 13, women's ultimate underwear for men and children will be discounted by up to 50%.
Electronics
1. HP
From August 29 to September 11, enjoy savings of up to 52 percent on HP laptops, desktops, and accessories.
2. Sonix
Get a 40% off at check out from September 3 to 7.
3. BJ
Find the best labor day sales at BJ.
Furniture
1. Overstock
Overstock's Labor Day Clearance offers up to 70% off thousands of items, plus free delivery until September 13! Find rugs from $25, living room furniture at $125, kitchen and dining furniture starting at $89, patio furniture starting at $99, and home décor at $19.
2. Burrow
From August 28 to September 12, Burrow, a home and furniture company, provides up to $700 in discounts using the code LDW21.
3. One Kings Lane
Save big on bedroom furniture, outdoor decor, home decor, and more with a One Kings Lane discount.
Are Stores Open on Labor Day?
If you're looking to shop for labor day decorations or groceries, be sure to check the list of stores that will be open on Labor Day itself, September 6. Some retailers will be available on holiday, while others will not offer deals during the labor day weekend.
Either way, some of the same rules apply as always when it comes to shopping on holidays — both federal and state laws regulate stores' hours on certain holidays.
Generally speaking, unless you are in a union shop or are required otherwise by your contract, federal law does not require you to get the time and a half for working holidays. No federal statute requires the typical retailer to close on Labor Day or any other holiday; however, some stores might stay closed for labor day weekend.
Here are some of the stores that will be closed on labor day weekend.
90 Meat Outlet, Springfield: Closed
Armata's Market, Longmeadow: Closed
Costco: Closed.
Walgreens: Stores will operate from 8 a.m. to 11 p.m.; the pharmacy will be closed.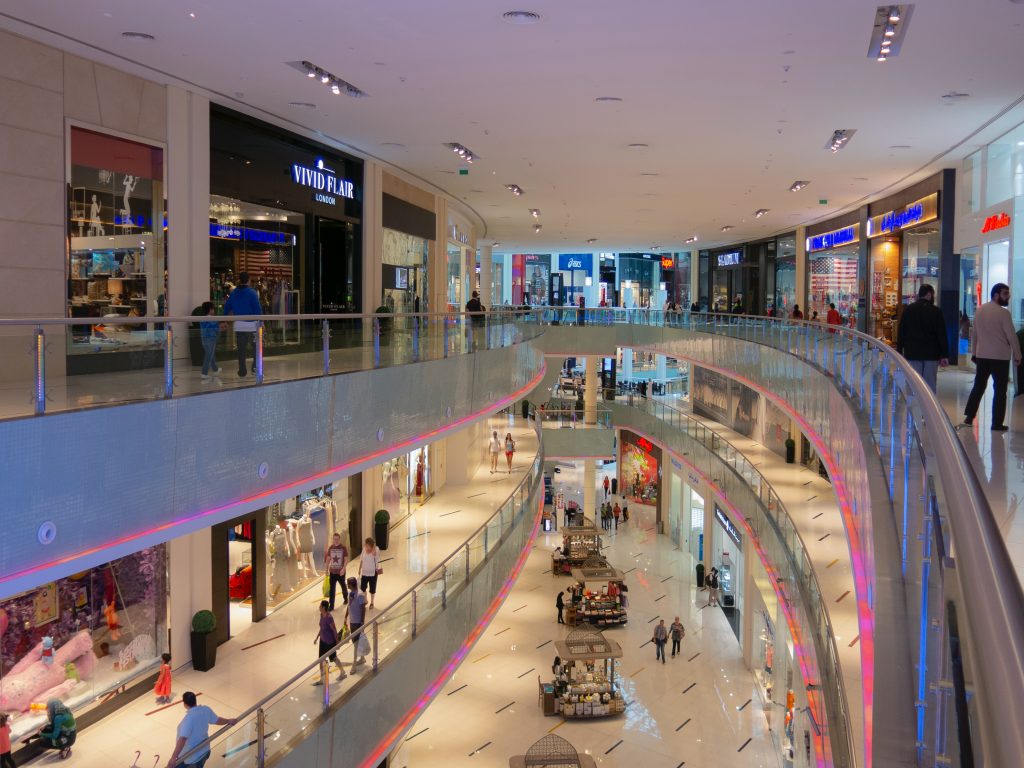 In conclusion
With Labor Day weekend on the way, it seems like a good time to start thinking about what you'd like to do with your free time. If you have some extra money in your budget and are looking for something fun or exciting, we recommend checking our blog.
The labor day weekend is another opportunity to start your fall right. Think about your life and make decisions about the future.
Enjoy night outs with your friends, spend more time with your parents and siblings and remember that you are the writer of your life story, so try your best to make it as exciting and fun as possible.
Since you are taking control of your own life, follow your heart and don't let anyone or anything break you. You can be whoever you want to be, regardless of what other people think.