Coliving is a new concept that spreads, in the heart of Paris. House sharing is nothing new, but coliving is probably a new thing for you.
It is actually pretty challenging for multiple foreigners to live together. We all have different interests, personalities, and ways of living; thus, we sometimes discover difficulties to share a flat.
However, youth wants to live in a city center, and by taking into account all the costs connected to renting, coliving might be the best option.
If you do not know about coliving and the difference between coliving and house sharing, then this article is for you.
What is Coliving?
Coliving is an arrangement where a group of people (normally strangers) live together in the same space and share daily amenities.
The "co" part implies that it's not the sole responsibility of the person who owns or rents out the space to take care of the amenities. Rather, this is a group effort. Depending on the abilities, there are different house rules for the roommates – ranging from cooking to cleaning to providing security or managing finances.
The "living" part implies that you will be staying for more than just a few hours and it's not a hotel. It is about building community and shared space with people from all over the world, so taking full advantage of everything around you and getting to know your roommates (and their friends) is paramount.
Co-living spaces are ideal for nomads, who may be looking to get out of the house but are not yet ready to commit to a long lease term at an apartment or hostel. Sometimes coliving can even help prevent loneliness and provide better socialization than living alone.
Shared Living vs Coliving
The major difference between coliving and shared living is that coliving is what we like to call a "move-in ready" solution, whereas shared living requires you to make the place your own and buy your own appliances. We say this because coliving properties will come with TVs in every room, furniture for each room, cutlery and crockery, high-speed internet and everything else that you will require to be able to move in and start living your life.
Although coliving properties are not as flexible (i.e., if you want to leave early, you will need to find someone to take over the rest of your contract), they are affordable, convenient and everything is taken care of for you; this means less time sorting out bills and arguing with landlords. They are ideal for people looking for easy, efficient, affordable living in a new city/country.
The cost of shared living is comparable to the costs of renting on your own or sharing a room with others. You are gaining extra space per person by having fewer people share the property but you are not receiving an entire property for yourself.
The prices of shared living rooms and apartments vary depending on location, the number of bedrooms, and facilities available.
Another big difference between those two is that a coliving community is a deliberate area where residents have their own private rooms with some shared amenities. House sharing, on the other hand, is the process of sharing a single, standard house that didn't build with that goal in mind.
Pros and Cons of Coliving Spaces
Pros
Convenience: With the increased number of single and dual occupants in cities, there is a need for homes that provide more value to residents via additional amenities such as the common kitchen or co-working spaces. Commune provides these necessities at a lower cost than traditional independent rentals. In addition to the communal areas, many communes offer activities such as yoga and meditation, which can allow residents to become more health-conscious.
Socialization: For those who are less social or lack friends in the area, communes introduce people that may share similar interests with others living there. They provide the opportunity for diverse groups of individuals to engage with one another and develop meaningful relationships beyond the community.
Demand for Social Interaction: There is a growing trend among millennials who want to have more casual, impromptu interactions with their neighbors and the overall neighborhood experience. A communal space will help attract this type of resident, which can lead to a more vibrant and populated community that offers additional opportunities for those living there.
Private Bedrooms: Coliving allows residents to have the privacy of their own bedroom while still engaging with the community. With this arrangement, residents are able to come and go as they please without disrupting others in the house. Additionally, residents are getting an opportunity to decorate the bedrooms with cool lights and other decors and have their dream bedrooms.
No roommates: In a coliving space you still have a private room, meaning you will not have to share your space with an unwanted roommate.
Cons
Making Connections: One downside to coliving spaces is that it can be harder for residents to make friends outside of the space, which takes away from the richness of meeting people in one's own neighborhood.
Privacy concerns: Some residents may feel that their comfort zone is invaded due to their neighbors' presence in the home, although this varies from person to person.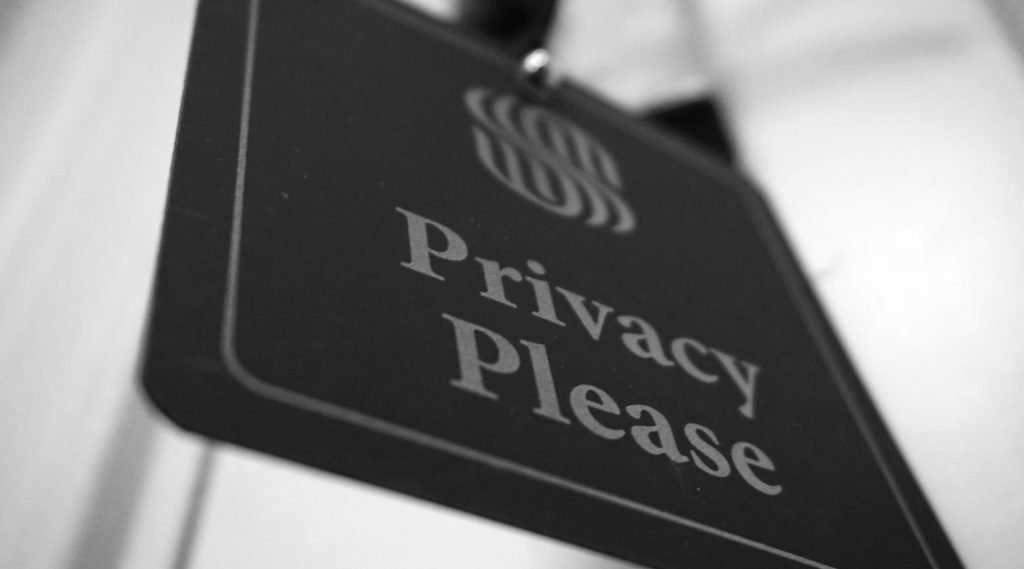 Higher prices: If you are used to living in the motels, coliving may seem like a higher price point.
Coliving Services
As already mentioned, most coliving arrangements include shared areas, a common kitchen, and personal bedrooms. Expect fully equipped rooms, good WiFi connection, necessary facilities, a private or shared bathroom, a big screen smart TV, organized activities, such as workshops, and some trips.
The residents are encouraged to engage in these activities to form relationships and make living together simpler and better.
All in All
Coliving might be the perfect option for you if you're looking to live in a community with like-minded individuals, but it's important that everyone is on board with this style of living. If your goal is to make friends and enjoy an active social life while still having some privacy, then coliving might work well for you. However, there are also potential downsides such as noise levels or lack of space; these should be considered before moving. But overall, coliving can provide all sorts of benefits when done correctly.