Life is not long enough to waste time. Each minute wasted today will be subtracted from your life tomorrow. Childhood is far behind and it's time to change approaches to life. No matter introverted or extroverted you are, it's time to focus on the future and work hard to achieve benefits. Once the responsibility is assumed it's time to launch. Social status or profession are not decisive in the process of crossing the bridge from the 20s to 30s. However, willpower, self-discipline, and firmness are crucial in the way of entering the future with success. These 10 indications can help to make this transition gradual and successful.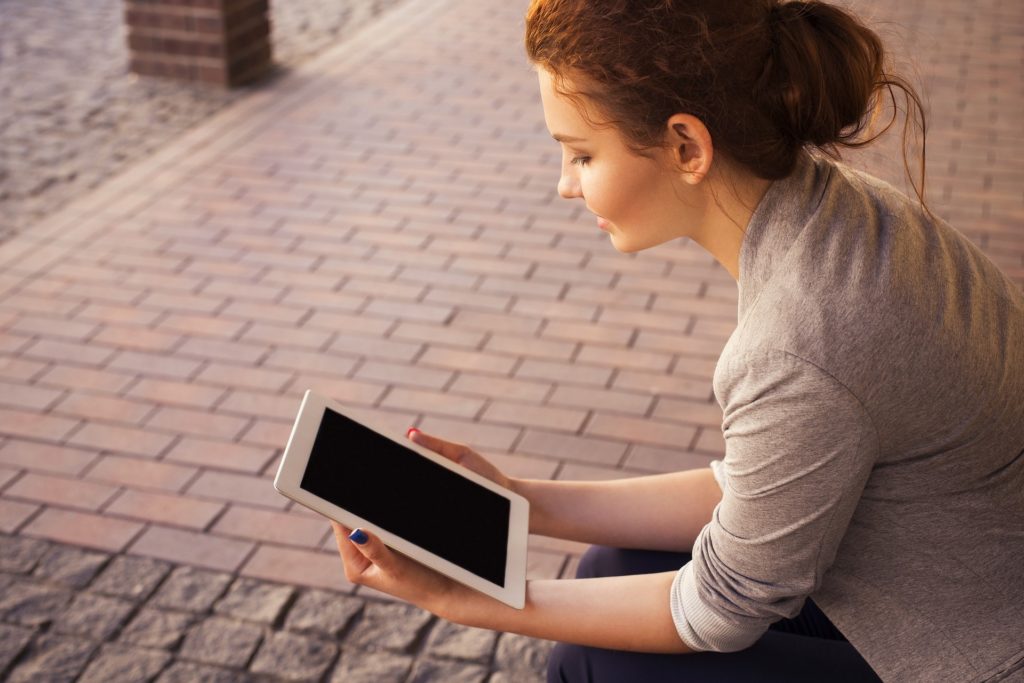 1. Organize your life
Plan each facet of your day, beginning from the very morning. Make a timetable of everything you do. Consider all the details and elements without ignoring a single feature of your random life. Make sure you do not miss anything. Even, if it seems to be of minor importance include the activity in your list and assign some time to it. The 20s are the best period to sit down, take a sheet of paper and make a draft of what's your life is like.
2. Give up your bad Habits
Give up smoking if it is the case. Smoking makes you waste your time, money and does not allow accomplish your goals. You can consider a bad habit of drinking coffee or energetic drinks or using a mobile phone during work time. Alcohol is an absolute enemy of progress, so change Bloody Mary with a good strawberry smoothie.
3. Have only 1 Social Media Account
Delete your accounts from all social networking sites leaving only one account. You can devote your time to develop it. Double-check the security of your account, verify its password, delete all the personal photos and unprofessional quotes taken from the bulk-online sources. Do not share the news in your account. Your profile should include some professional information, photos of your hobbies. All the information or photos should be of high quality.

4. Establish Short-Term Goals
Establish short-term goals and do your best to achieve them. Fix time and challenge yourself. Meanwhile, you conclude your objective think about a bigger target and a longer-term aim. Overcoming missions will make you ambitious, and becoming ambitious you will gain practice. The practice in your 20s will lead you to success before you are 30.
5. Take Care of Yourself
It can sound funny in the 20s but take it seriously. Health problems are easier to forestall than to cure. You can save lots of time, money and nerves. Exercise, do footing, eat healthy, laugh… Bodybuilding constructs mental health as well. So do not save on gyms and qualified trainers.
6. Sterilize your Environment
Get rid of negative and false people. Surround yourself with positive, decent and decisive people. Try to make a nice team of people who you really need and appreciate. Establish new contacts and coordinate them according to your goals. Do not include friends in your working schedule. Friends are friends. The sterilized environment in your 20s means high capacity in your 30s which will lead to a possible boom in the future.
7. Build your Character
Be self-sufficient, live your life without envying others, don't be jealous. Create your own world, your own rules, and values. If you consider yourself socially constructed follow the rules society imposes, but if you have your individual guidelines establish your own laws. In both cases, you will be able to overcome difficulties with prominent security and assumption.

8. Start New Life
Forget about the past: generate future plans, think about the forthcoming. Forget about past mistakes or unfinished issues. Focus on what you have projected and go straight to your target. Melancholy is a bad help in the path of success, so do not look back.
9. Save Money Today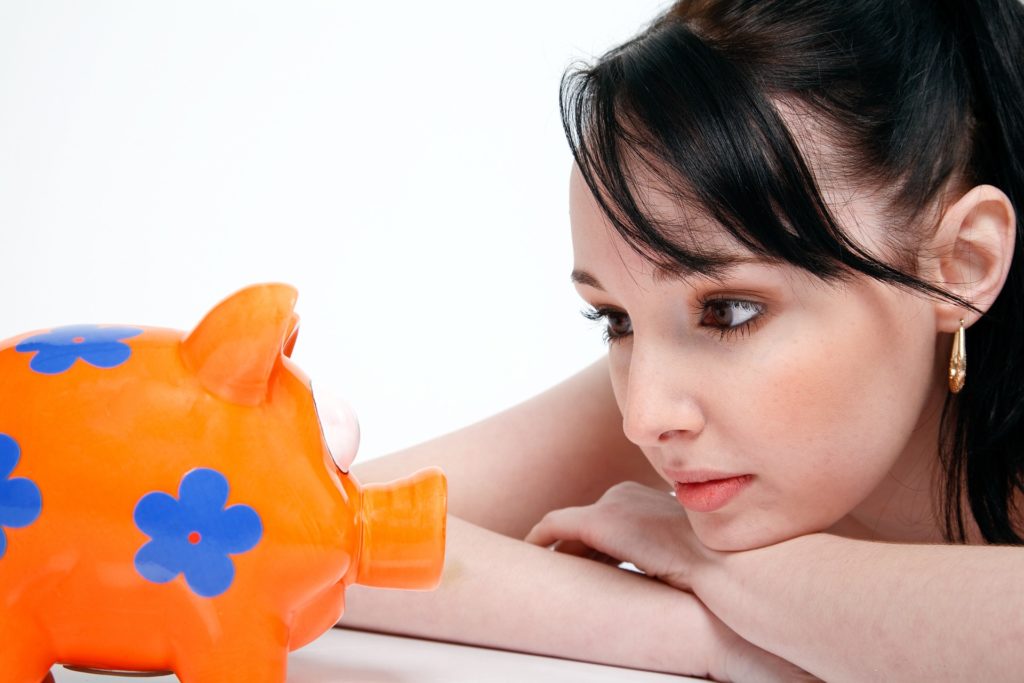 Start saving money, it can be one dollar per day. According to Felicity Duncan, successful people begin with spending less than they earn, and saving what is left by the end of the month. Saving money at an early age generates a very useful habit of economization. Use your resources with the best outcome for you.
10. Travel Alone
Make sure you plan your trip and make it alone. Visit unknown nooks and discover new corners. Pay attention to how you are attended in the hotels, restaurants and shopping centers. Talk to people and ask directions. Communicate with guides and taxi drivers, do not use headphones while you are walking. Headphones or earphones reduce your attention.
Conclusion
If you are in your 20s and want to succeed take a blank sheet of paper and start planning from your breakfast to your sleep hours, give up your bad customs or obsessions, sign out from social sites and create goals instead. Do not forget about your health, take care of your body and mind, surround yourself with useful and reliable people, be self-sufficient and forget about the past. To conclude, find ways to save money and travel a lot. If you are able to follow all these tips in your 20s you are already successful. Good luck!
About the Author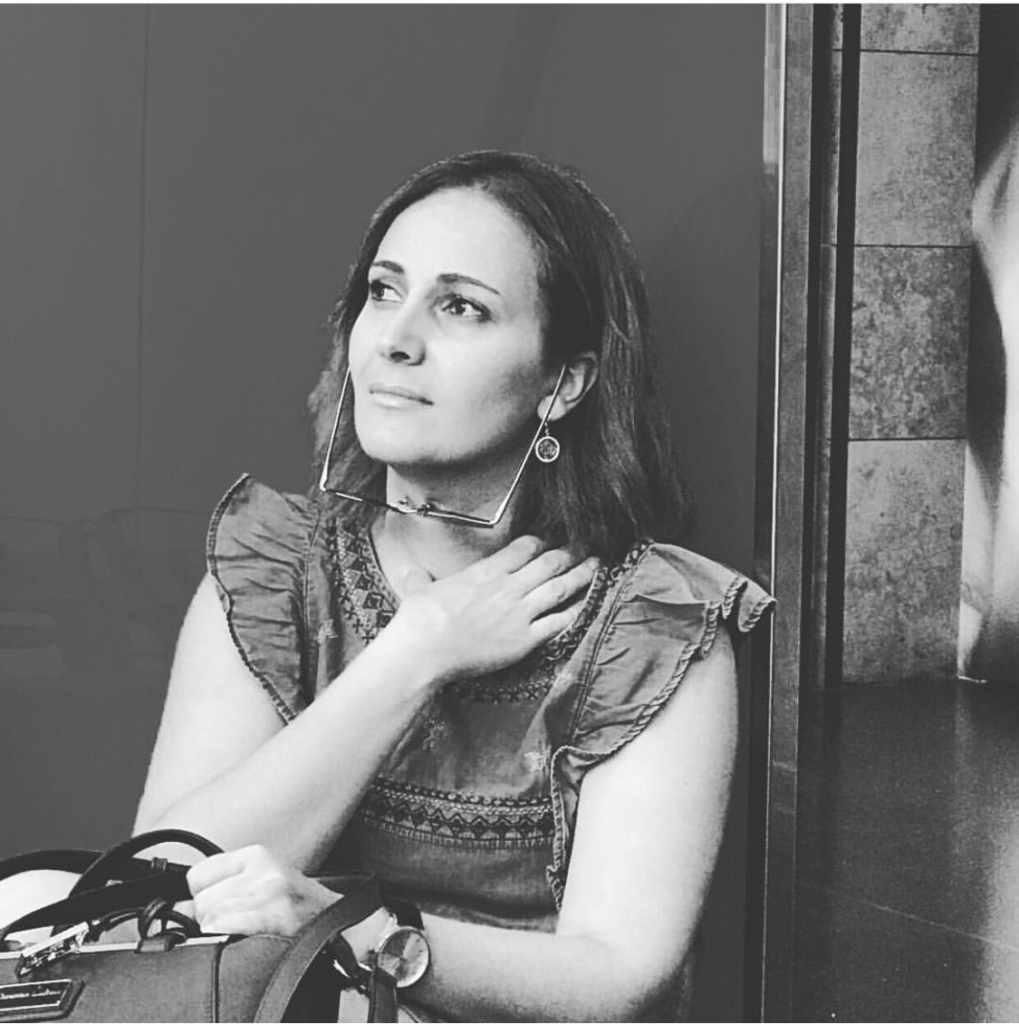 Edita Hovhannisyan is an expert in Iranian and English studies. She is a mom of two sons and holds two University degrees. She contributes articles about education, its methodologies and new approaches to more effective learning and progress.