TikTok is now a story of two apps. Most of TikTok's Western audience first belonged to Musical.ly. Its Eastern followers knew the original app better, and TikTok still runs a different version of the app in China called Douyin.
Although Musical.ly was an extremely popular app in the U.S., it was founded in Shanghai, China by longtime friends Lulu Yang and Alex Zhu, and in August 2014 they launched the app.
Most Musical.ly influences have then moved to TikTok since its successful launch.
TikTok Facts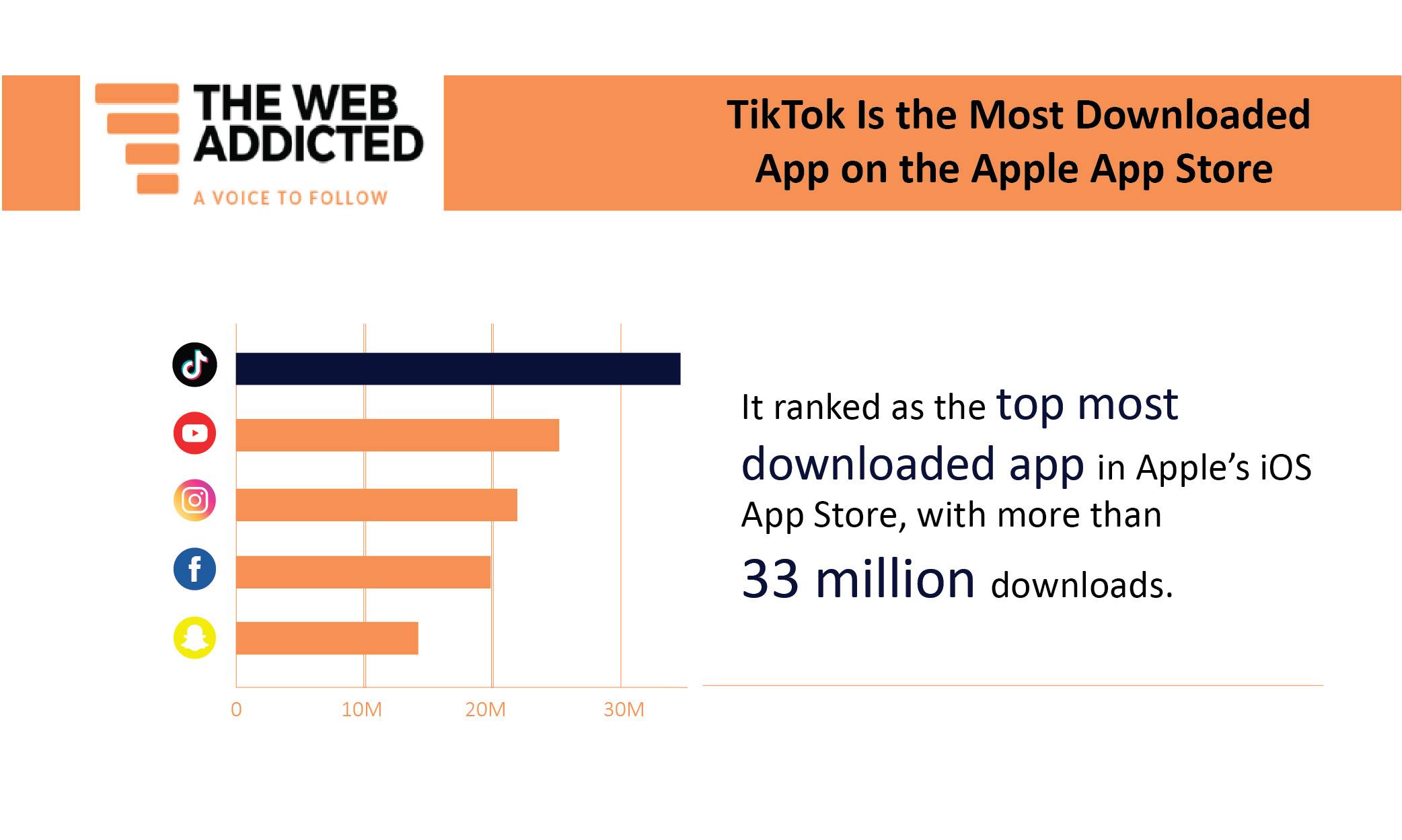 TikTok Engagement Behavior
Engagement behavior by TikTok's more active users is highlighted in the chart which shows how dedicated these users are. (Globalwebindex)
American users use TikTok an average of 8 times daily, with sessions averaging just under 5 minutes. (Businessofapps)
The average daily time users spent on TikTok is estimated at 45 minutes. (Businessofapps)
Tiktok Statistics Usage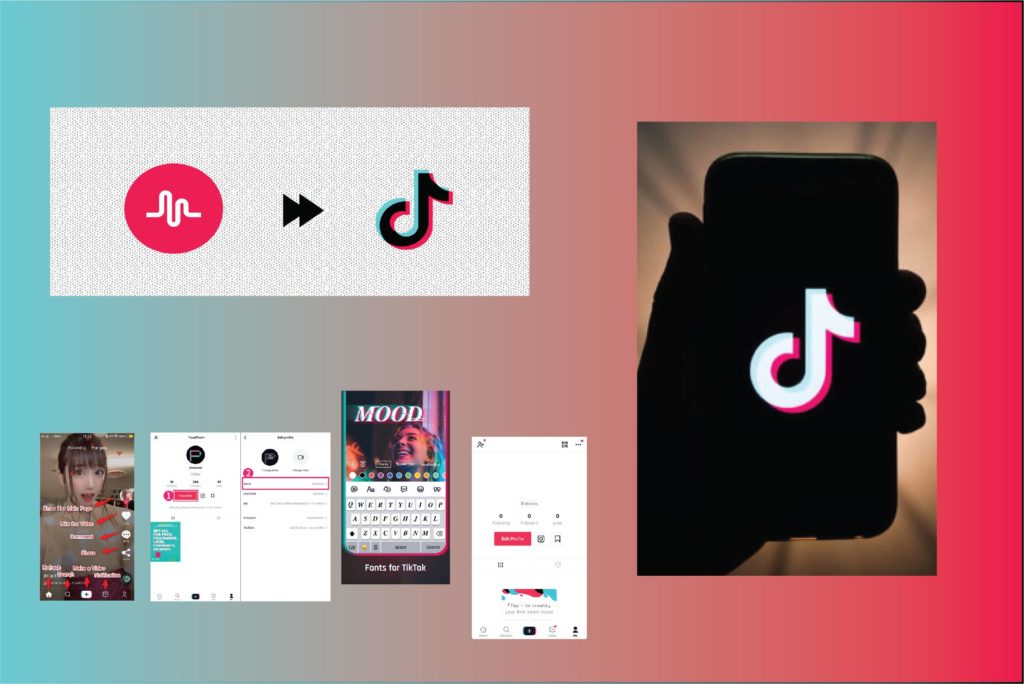 TikTok Financials
TikTok Advertising & Marketing Statistics
TikTok Fun Facts 😂