With the right tools and steps, you'll easily be able to achieve the organization that you need. In this article, we will discuss more organization and how this is applicable not just in word documents but also in PDFs. Learn how to edit PDFs.  
Why organize your files?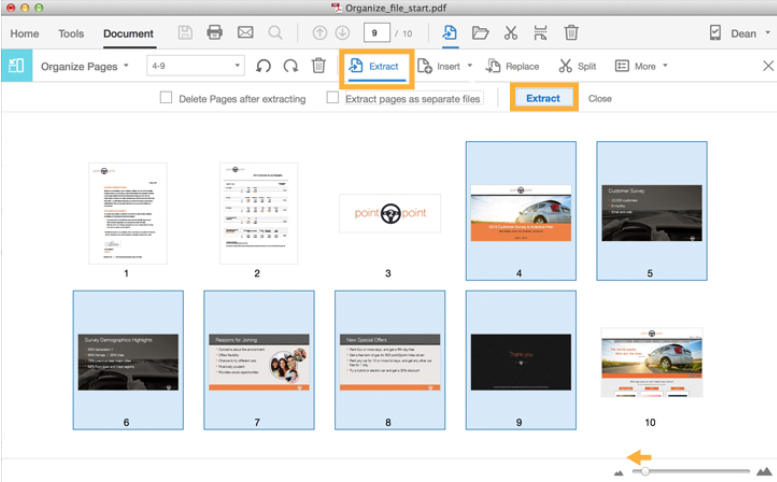 Everyone has a lot of files either printed or digital. Most of the time, we do not bother ourselves with organizing these files because we feel that we have more urgent things that we need to attend to. Keeping your work organized is actually an indicator of professionalism and discipline. It is something that we should all practice not just with ideas and material things but also with our files.
One of the best ways to keep your files organized is to add page numbers to pdf online along with a table of contents, especially with lengthy documents. This habit is also beneficial to do if you have the intention of printing the file because this makes sure that the pages will not get mixed up before the compilation or binding process.
Whenever you need to look for a specific part, this will make it easy to just glance at the table of contents and skip to your desired page number. Doing this functionally organizes the contents of your file, reduces clutter, and favors practicability in your approach to improving the presentation of your PDF file.
Why use the PDF format?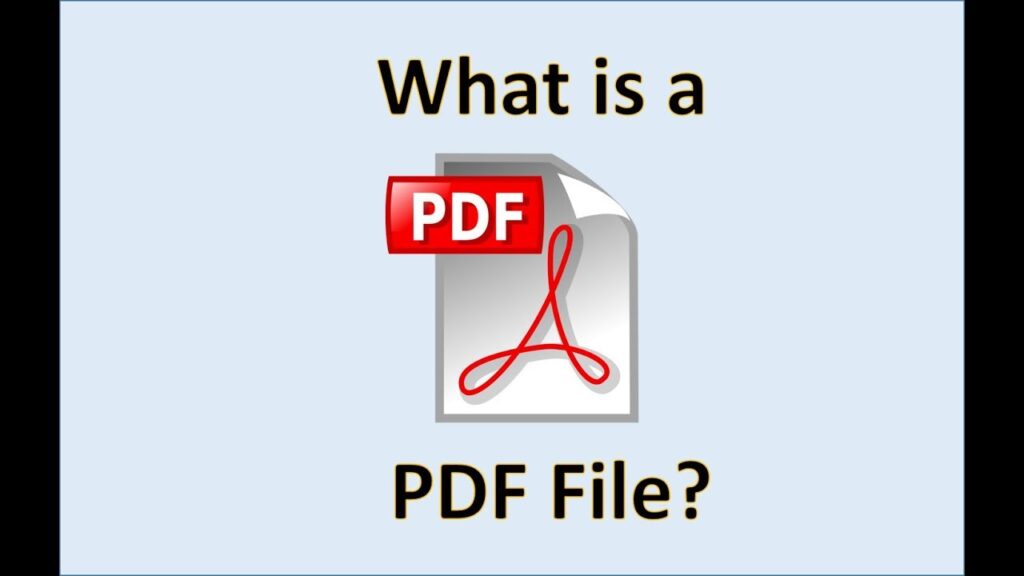 We have been mentioning PDFs a couple of times. Let's see how familiar you are with them, shall we? One of the most widely used file types today is the PDF. From work-related to personal documents, a lot of people use the PDF format to store their files. PDF stands for "Portable Document Format" and as the name states, it is very portable and versatile for all types of files and all users.
People use PDF because other file formats such as "docx.", the Microsoft word default format has no guarantee that other devices have the Microsoft word installed, meaning there is a possibility that others would not be able to access the file. As a PDF format, files are more versatile for viewing, sharing, and printing. Thus, there is no need to install any additional application or software to access a PDF file. 
What tools should I use to edit PDFs? 
Not everyone is familiar with editing PDFs but worry not, we are here to help. Numerous applications and sites that allow users to edit PDFs. You can either avail of the paid subscription for applications or you may search sites that offer the same service for free. Besides, you can easily compress PDF file size reducing PDF file size.
Some of the paid applications that edit PDFs are Sejda, CloudConvert, PDF Expert for ios, and Adobe Acrobat Pro DC. These applications allow you to seamlessly edit PDFs in any way that you would like with complete assurance that your file will not lose its quality along with premium features and security.
On the other hand, the internet now offers numerous free and accessible services for the percentage of users who cannot afford to subscribe to the aforementioned applications or software. Some of the websites that offer this free service are smallpdf.com, ilovepdf.com, sodapdf.com, and easepdf.com.
Considering that these websites offer their editing software for free, they have some limitations with the scope of their service. However, even with these limitations, they still have great editing tools that annotate, place digital signatures, and number your PDFs.
These accessible and free services allow users to easily create the perfect document that they need without the need to download and to pay for the work. 
The best Tool to edit PDFs
Although we have mentioned a bunch of websites that offer to edit PDFs free, in this article, we'll be focusing on GogoPDF and how to maneuver through their website. Upon accessing their website, you're greeted with all the services that they offer with PDFs such as PDF file conversions into Word, editing, annotating, merging, compressing, and numbering. 
Part of the reason why you should feel assured with using this free service platform is that they are utilized by more than 500 million individuals which imply that clients trust their service. Part of these clients is big businesses who trust their service as well. Another reason why you should not doubt their service is because they are among the highest-rated PDF software.
Additionally, they have 24/7 customer support just in case you have difficulty finding what you are looking for. To ensure customer privacy with the uploading of files to a free service online platform, they have passed the ISO Security standards.
Now that we're caught up with their services and accreditations, below are the steps on how you can use their website to number the pages to your PDF document.
In the available list of PDF tools, choose Number Pages.

Upload or drag your file to the assigned box and choose which corner or area on the pages you would like the page numbers to show up.

After a few minutes, you may now download your numbered PDF file with ease.
Takeaway
The one good way to improve the way we use, keep, and handle our files is to keep everything organized. The most ideal approach to keep your records coordinated is to add page numbers on PDFs alongside a chapter by chapter list, particularly with protracted reports. When in doubt, you can always use GogoPDF to add page numbers to your PDF.