By now, it's a well-known fact that investing in real estate is the easiest path to financial freedom and generational wealth, but buying property can be daunting for newbies. If you want to invest in real estate, is there an easier option to get started with, and not have to deal with some of the big mistakes investors make? 
Yes, one of the easiest and most overlooked real estate investing models is land investing. You can easily build a simple empire without a single construction project or buying a house. What makes land investing a much better model for brand new investors? 
Here are all the benefits.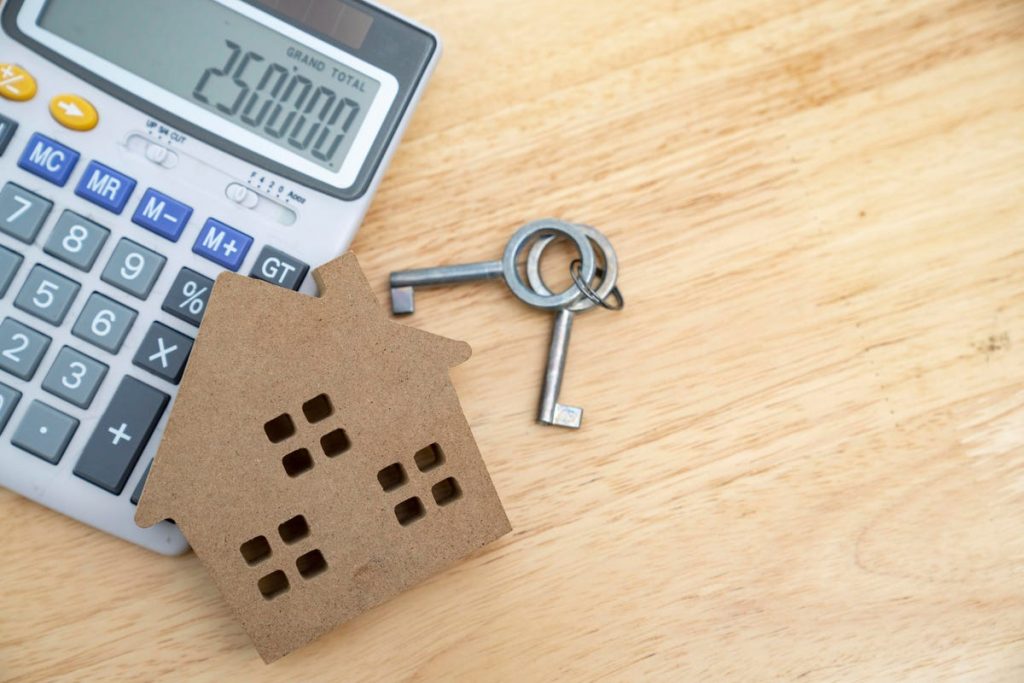 No Tenants and Landlord Woes 
Buying long term rentals has always been considered one of the best ways to build passive wealth, but the one drawback of this model has always been that it requires you to deal with tenants. Having tenants comes with a lot of challenges – like dealing with late payments, damage to property and repairs.
When you invest in land, you don't have to face any of these challenges, making it one of the most hands-off investments out there. If you're investing in land with the hope that it increases in value, this is a headache free way to do it. 
Cheaper to Get Started/Easier to Fund
Investing in property can be very hard when you don't have the funds to get the first deal under your belt. The great thing about land is that it's a lot cheaper for you to get started and raise funds for. You can buy a piece of land for a few hundred dollars if you know where to look.
That means you can raise money in less stressful ways. You can borrow money from people you know, you can save up for a couple of months, or you can use a reverse loan calculator to see if you can get the cash through your home equity. This is easier than having to go to the bank or work with hard money lenders to get some money. If you want to dip your feet into the world of investing, this is an affordable way to do it. 
It's An Easier Transaction
Buying residential real estate as an investor is hard because you're going to deal with sellers who are emotionally attached to the property. The people who own land don't have that kind of attachment, so they are more likely to sell to you at a fair price. This makes the transaction faster and so much easier to carry out, which means you can buy more properties more efficiently. 
Don't Need to Develop to Make Money 
One of the biggest advantages land investors have is that they can still earn money without building anything on the property. For example, you can buy vacant land and then sell it to developers for a profit, and not have to deal with things like zoning laws and building permits. By positioning yourself as a middle man, you can still run a profitable operation. 
The Opportunity to Develop 
If you are interested in development, you can always invest in land and build homes and even communities on it. Developing land is a bigger undertaking, but if you do it properly, you can earn a lot of money. This is just another way you can leverage vacant land and turn it into something that pays you for the rest of your life. 
Value Increases 
If you're holding land for the long haul, it's a smart way to see an increase in your initial investment. For example, you can buy vacant land in a city that is going to experience population growth, and then wait out the market so eventually, you can sell it to developers who want to build malls, warehouses, schools and even new neighborhoods. Because land is such a headache-free asset, you can easily hold it for years and make your move when the value of the land increases. 
You don't have to buy apartments and become a landlord, or buy and flip homes to get into investing. You can easily leverage vacant land to start building your portfolio and creating a stream of super-passive income.
It's a model that's not talked about enough, but it's a model that's making many people wealthy, and what's great about it is that it's so simple. All you need to do is start driving around your city, and spotting empty pieces of land and starting to find the sellers and approaching them.