Whether it's for saving space or not breaking the bank, there are several reasons why many people choose to use their smartphones for photography. A smartphone camera is easy to use and fast, but it does not have the same range of features as a camera you may prefer.
Photography has traditionally been an expensive hobby, but modern advancements in technology have created some exceptional low-cost options.
Still, some people try to keep up with expensive cameras, but I do not find it suitable for people that are not engaged in photography professionally. Don't spend too much money on a costly gadget if you don't need the camera for your day-to-day work. Choose instead among those great cheap cameras listed below.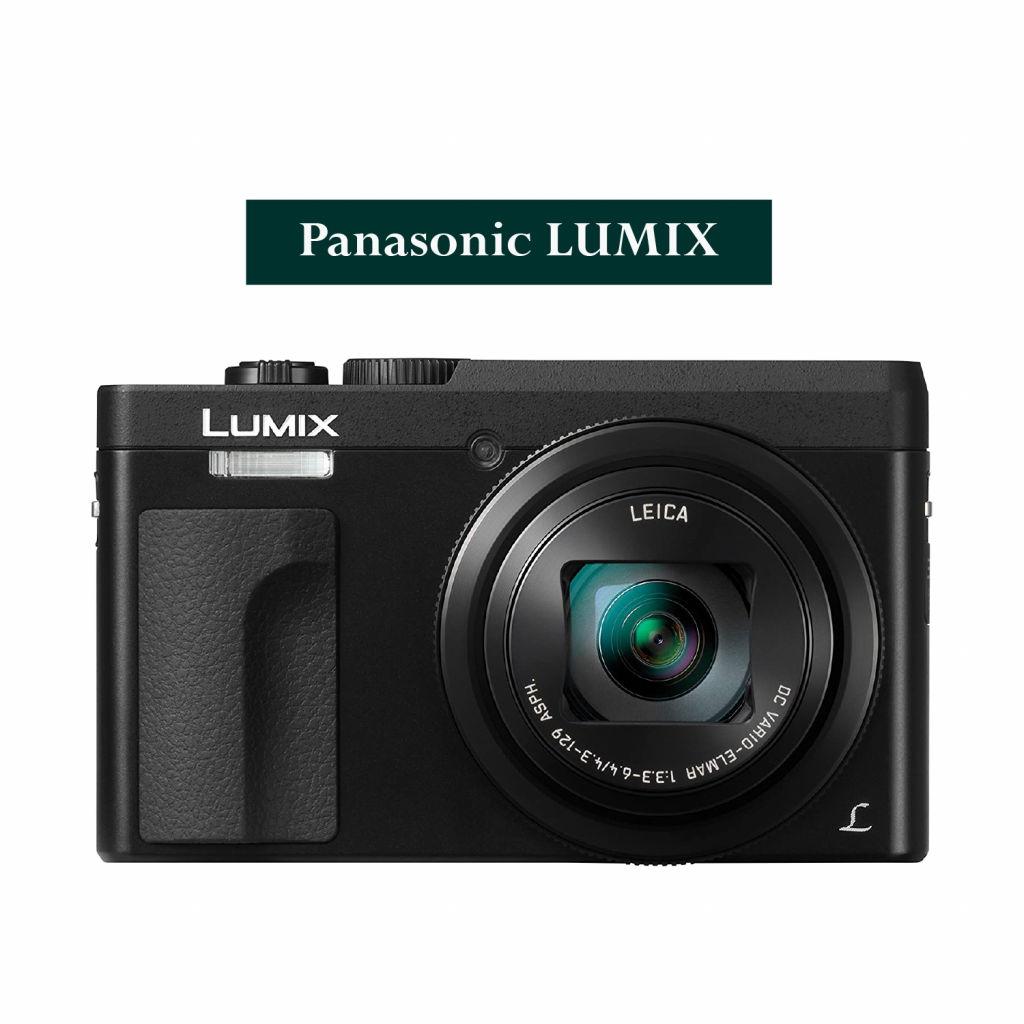 The Panasonic Lumix is among the best affordable cameras and has an impressive 30x optical zoom so that it can capture moments from incredible distances. The zoom range of 24-720 mm has many advantages and is suitable for people just starting photography.
Because the device is small, you can quickly put it in your pocket or another location like a purse. The TZ90 features a 20.3-megapixel MOS sensor with high light sensitivity, making it perfect for shooting under low lighting conditions and capturing more explicit pictures faster than a smartphone.
Advantages
This camera features a great image stabilization system; it has a selfie functionality that works great. The camera's screen is LCD, and it supports the RAW format.
Disadvantages
The only two disadvantages of this camera are that it has a small viewfinder and wide-angle adjustments are not good.
This is the best budget camera for a user who desires qualities commonly found in more expensive cameras. The matrix is an excellent balance of size, the diversity of zoom, and dimensions.
This camera will give you amazing photos in low-light conditions, composing lovely shots even when there is a lack of light. The advantages of this camera are multi-functional. It is also one of the best budget video cameras.
Advantages
This cheap camera has a large 1-inch matrix format and takes high-quality photos even in low-light conditions. The monitor is a swivel; it can shoot full HD videos. This camera supports RAW format, Wi-Fi, and NFC. Also, it has high-speed autofocus.
Disadvantages
The screen of this camera is susceptible, though non-touch. The camera does not allow you to convert RAW pictures to JPEG, and you cannot do video editing. Also, the shortest shutter speed of this camera is 1/2000 second.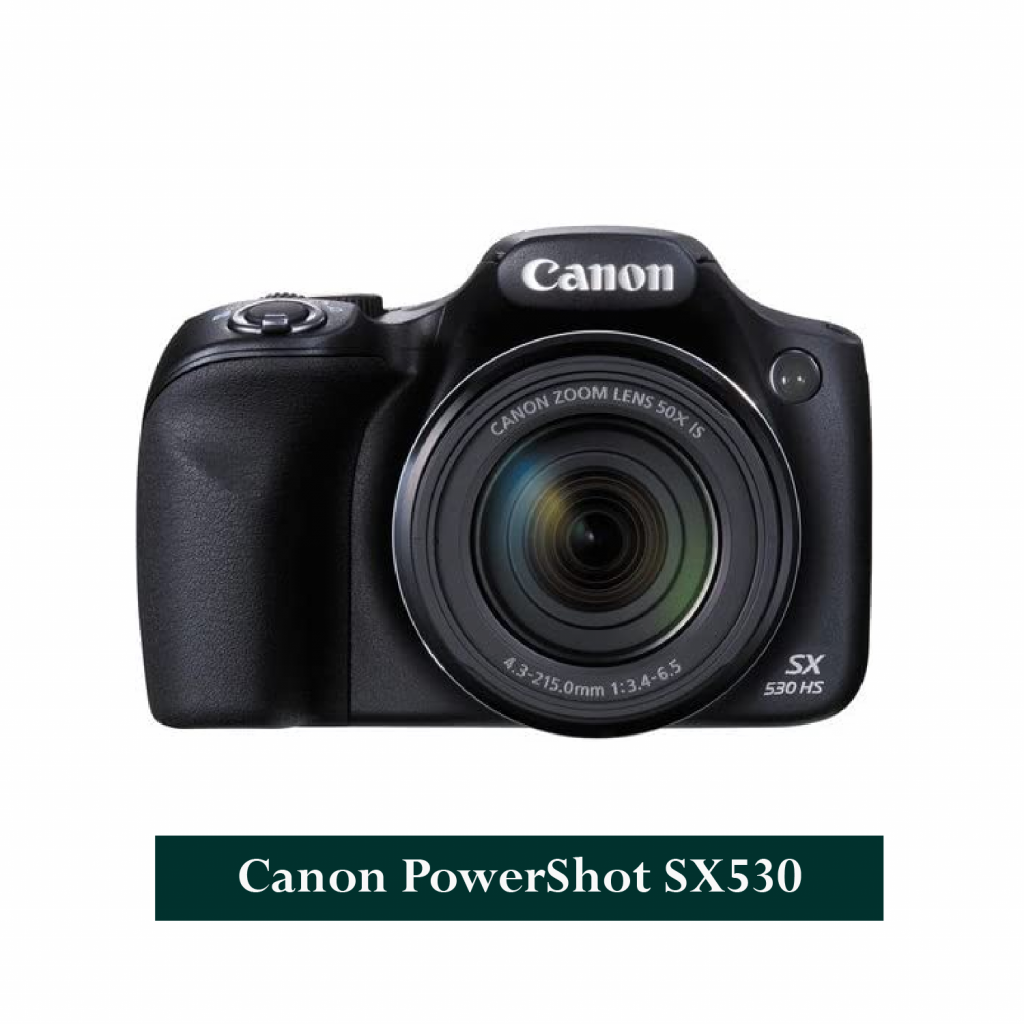 This product is light and easy to carry with its compact design, but it also has the 16-megapixel CMOS sensor photographers are looking for. These great cheap cameras are user-friendly and allow you to take great photos using the onboard settings.
Although a critic may denounce the model as it's impossible to remove the lens, this drawback is almost invisible due to its powerful zoom.
Not only can you quickly send photos to your phone, but they are valuable for reporting or when traveling abroad. This camera has a wide range of accessories; an external battery, 32GB SDXC memory card, microfiber cloth, and HDMI mini cable for the LCD screen.
Advantages
The camera supports Wi-Fi. It has an excellent ultrazoom feature, stabilizer, and several modes. One of the most significant advantages of this camera is that it comes in small dimensions.
Disadvantages
The disadvantages of this camera are not many. One of the drawbacks is that it has short battery life. However, as mentioned earlier, it comes with an external battery. Another disadvantage of this camera is that it is not the best budget video camera.
This travel camera is perfect for taking unique family portraits and landscapes! The camera's 20-megapixel CCD sensor provides lots of color and detail. The three-inch LCD screen will allow you to review the photos immediately after they are taken.
The best camera for photography is more than just the quality of its images – it's also a matter of how you can share these images. The camera supports Wi-Fi and NFC, which makes the process of photo sharing faster.
Advantages
Other than the already mentioned advantages, the camera takes high-quality pictures. It has a stabilization mode, and the quality of the images is not spoiled while zooming. Additionally, the camera is not heavy and oversized.
Disadvantages
A drawback of this camera is that it does not have manual settings and a built-in viewfinder.
All in all,
We hope our reviews have helped narrow down your options if you're looking for great cheap cameras. We always want to provide unbiased recommendations so that you can find the perfect camera at a price point that fits within your budget. Of course, there are many other factors besides just cost when it comes to buying a new affordable digital camera; features and quality of pictures also matter! That's why we compiled this list of high-quality cameras under $1000 in order to help those who need an inexpensive but good quality option. If any of these cameras pique your interest, check out some more information on them or click through to Amazon from our site (links included). Happy shopping!