Movie nights are the best nights. After a long and hard day, movies are the best way to relax and recover with your roommates or family members. However, sometimes we spent more time choosing the movie than watching it. Family members or friends make the decision even more difficult, as everyone has his/her own favorite genre, actor, etc.
Here is some advice on how to choose a movie that will satisfy the group
1. Try to find a movie that is not too long. If you are watching a movie with your family, children may get bored of it.
2. Find a genre that you all like. It would be very uncomfortable to watch a horror movie if someone in the group does not like scary movies.
3. Make sure nobody has seen the movie before. This may spoil the movie for you and limit the dialogue. (Though rewatching a movie you all liked is a great idea)
4. Pay attention to actors or actresses that everyone in your group likes and choose a movie with them in it.
5. Try not to pick comedies on a movie night when everybody has had a hard week at work!
So, in order to make your choice simpler, we have collected a list of movie categories and films in each category that will make your late movie night easier and stress-free.
Ideas for Family Movie Night
We all love family movie nights. I mean, besides the parents who have to rewatch the same cartoon every week. Children love stories of heroes and heroines, evil laughs, and life lessons. Some parents are concerned about the more mature storylines that some of the movies contain, thus do not try to find an alternative.
We'll let you know if there is any violence or language in the movie so that you can be prepared for what your children will watch during family movie night!
Monster's, Inc.
This fun-filled comedy is about the monsters who run the power plant in Monstropolis. The problem is that they are energy-starved, so they are constantly trying to scare children in order to be "inspired" and produce more power.
The noises that the monsters make when they try to scare the children may sound like swearing with the use of "darn."
Will you be able to handle scream-filled laughter?
Your children will enjoy watching this laugh-out-loud comedy as they follow the adventures of Mike and Sulley, two monsters who are trying to learn about children so that they can become successful at their jobs.
A Christmas Carol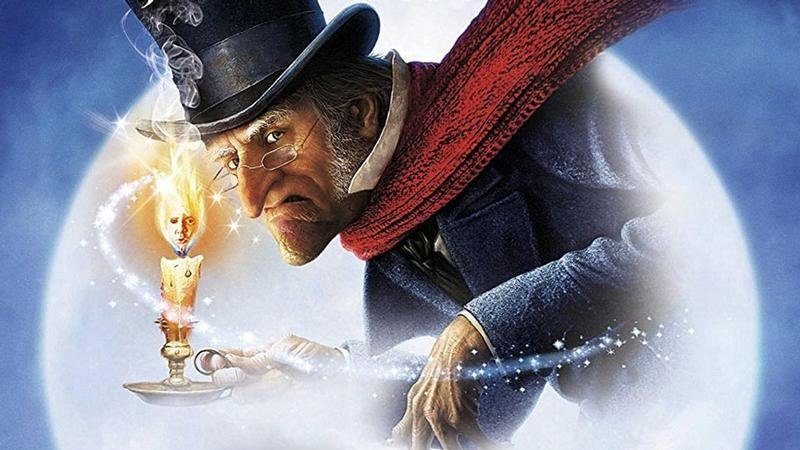 A Christmas Carol is a story about a stingy, selfish man named Ebenezer Scrooge who gets a visit from the ghost of his old business partner Jacob Marley and the Ghosts of Christmases Past, Present, and Yet to Come on Christmas Eve.
At the end of the movie, Scrooge learns the importance of being generous and warming his heart, so he can become a better man.
Movies Everyone Has Seen
There are so many movies to rewatch. Rewatching our favorite movies makes us feel happy and excited. Additionally, it saves our time finding a new high-rated movie.
However, we have watched a lot of movies and can't figure out which one to watch next. Here are some great tidbits on the best movies everyone has seen.
Most people have probably already watched these films, but there seem to be a few titles that should not be left off any list of best movies everyone has seen.
These are the famous classics one has to see before they die.
Star Wars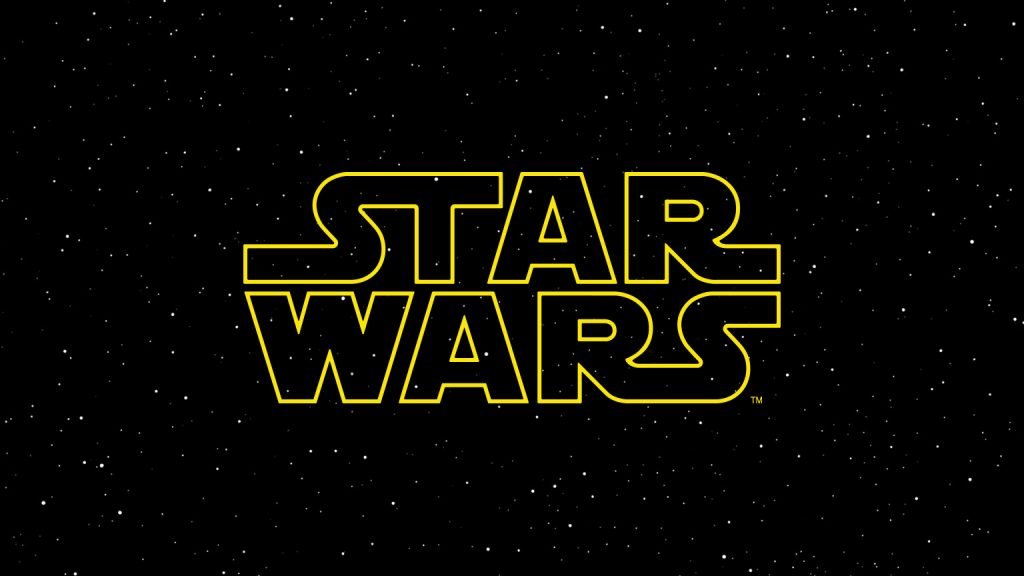 Star Wars Episodes IV, V, and VI are some of the best movies ever made ever since they first appeared on screens back in 1977, 1980, and 1983 respectively. The series was created by George Lucas and stars Mark Hamill, Harrison Ford, Carrie Fisher, and Alec Guinness.
The film consists of 9 episodes, but IV, V, and VI are by far the most popular and viewed. These films have been seen by nearly everyone at least once.
Shawshank Redemption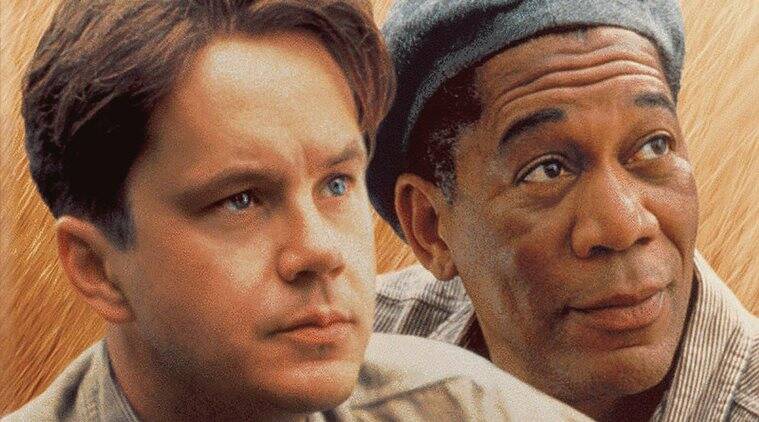 The Shawshank Redemption is a 1994 American drama film written and directed by Frank Darabont, starring Tim Robbins and Morgan Freeman. This movie is truly a masterpiece as it has everything needed to make an amazing film: a good script, good actors, a director who knows what he's doing, and more.
The Godfather
This 1973 American epic crime drama film directed by Francis Ford Coppola and produced by Albert S. Ruddy, based on Mario Puzo's best-selling novel of the same name. This movie has everything to be considered a masterpiece: good directing, an amazing script, it tells a complete story, strong performances by Marlon Brando and Al Pacino, among other things.
Letters to Juliet
This 2010 romantic drama film starring Amanda Seyfried and Vanessa Redgrave, the story is about a young woman who finds herself entangled in an old mystery involving a romance between two lovers. What makes this movie one of the best ever made are good directing, good acting, beautiful photography, amazing set pieces, etc.
Movies to Watch Before you Die
There are so many masterpieces in the movie industry. They are not only entertaining and sometimes inspiring, but they can also teach us a thing or two. Some movies have become cult classics, some the epitome of the genre they belong to; there is at least one movie you should see before you die.
Unfortunately, some of the greatest moves are not popular enough.
Thus here's a shortlist of the greatest movies.
10 Cloverfield Lane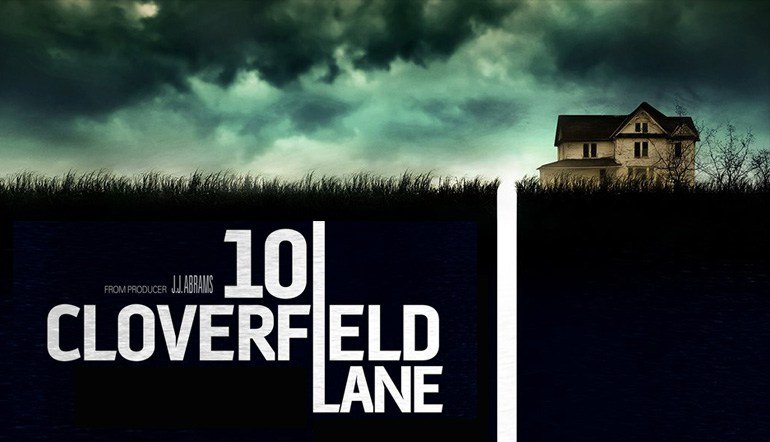 2016 science fiction psychological thriller film that was directed by Dan Trachtenberg, produced by J.J. Abrams and Lindsey Weber, and written by Josh Campbell, Matthew Stucken, and Damien Chazelle. The movie stars Mary Elizabeth Winstead, John Goodman, and John Gallagher Jr., and tells the story of a young woman who, after waking up in an underground bunker with two men telling her that the outside world is contaminated by radiation following a massive attack on the United States, struggles to decide whether she can trust them or not.
The Lord Of The Rings: The Fellowship Of The Rings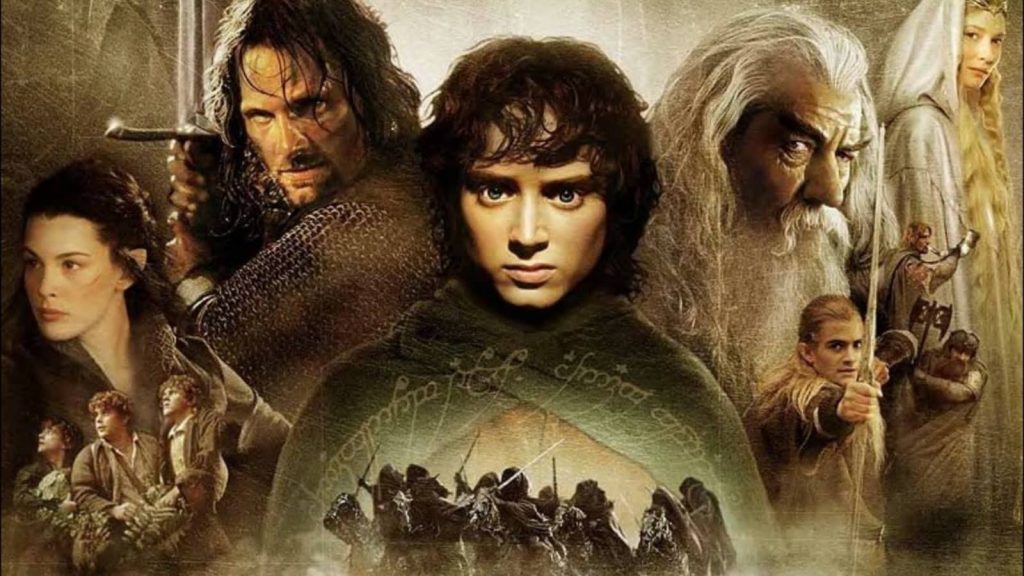 The Lord of the Rings, which began with The Fellowship of the Ring, was adapted for film by Peter Jackson. Tolkien's books were brought to life as fans were taken to Middle Earth, where Frodo Baggins and a group of heroes set out to destroy the powerful One Ring before Sauron can use it for evil. The film expertly sets the scene and introduces this lovely world and its people. The simple yet thrilling quest is packed with humor, terror, and excitement. It's not difficult to see why this franchise has such a large following right away.
Schindler's List
It's no surprise to see Steven Spielberg's name on the list of the greatest films of all time. Given his track record for producing popular films, there was a potential top 10 pick that could conceivably be in there. Having a plot that is merely a vehicle for his witty, yet vicious political diatribes and pro-life messaging may seem somewhat odd, but it's his most difficult film to watch, which reflects that it's one of his finest works as a director.
To Conclude
All of these movies are worth watching. We hope you enjoy this list and find it helpful in finding your next great adventure with family or friends! The best part about all the films on our list is that they're available to stream online, so there's no excuse not to watch them now. What will be your favorite movie night film? Let us know what you think by commenting below.